The first teaser trailer of the highly anticipated movie "Bond 25," the title of which is "No Time To Die," is expected to be released next week. Director Cary Joji Fukunaga and some of the cast members of the film, including Daniel Craig, will be sharing some details in an interview in a few days, and they are expected to share a first look video at that time.
The next movie is special for the franchise because it will make the end of Craig's portrayal of the British spy. The film has been delayed, but the fans may finally get to see what the new story will be about by next week.
According to Collider, Fukunaga will be a guest on "Good Morning America" on Dec. 4th, where he is expected to share some details about the upcoming film. The director will be joined by cast members Craig, Rami Malek, Léa Seydoux, and Lashana Lynch.
Fukunaga has not only directed "Bond 25," or "No Time to Die," but he also helped develop the script. The other writers who have been credited for writing the script include Neal Purvis, Robert Wade, Phoebe Waller-Bridge, and Scott Z. Burns.
Malek plays the role of the new villain. Details about the character are currently being kept under wraps. According to Screen Rant, one of the reasons why the movie was delayed for so long was because the producers wanted to make sure they had the perfect super villain in order to give Craig a good send-off.
After Craig's departure, the race will be on to select the next Bond. There has been a lot of speculation about whether they will choose a female spy to be the next hero.
"No Time To Die" will be released on April 8, 2020. It remains to be seen of Craig's character will die or just retire in the film.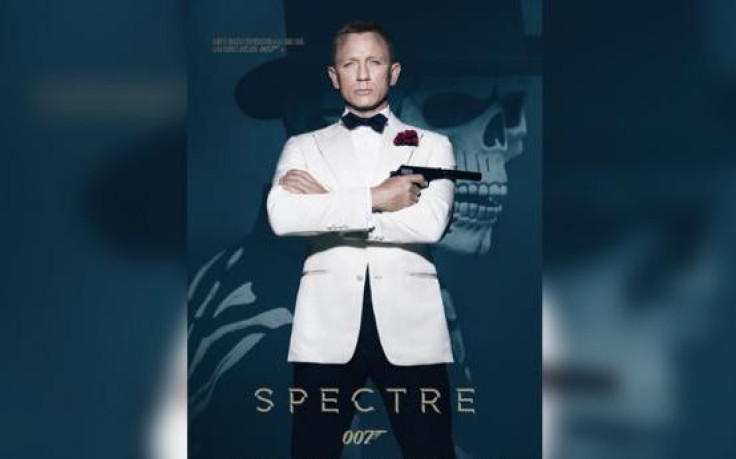 © 2023 Latin Times. All rights reserved. Do not reproduce without permission.