The success of "Downton Abbey" has led to questions about whether there will be a sequel. What many fans don't know is that the producers have been secretly working on the next installment even before the first movie was released.
The 2019 movie was made with a modest budget of $20 million, but it went on to collect $184 million in the global box office. Given this level of success, it became clear that the studio would be keen on making a sequel. However, the team behind the film were expecting the huge numbers, and the work for the next film was reportedly started even before the release of the first film.
Producer Gareth Neame has confirmed in an interview with The Hollywood Reporter that they are currently talking about the next film in the franchise. The conversations about the project revolve around what the story is going to be about, and when they will be able to make it.
The only challenge the producers are going to face while making "Downton Abbey" sequel is getting all the cast members together, according to Neame. This was the biggest problem they apparently faced while making the first movie.
"We started vaguely thinking about it before the release of the movie," Neame said about the sequel. The producer said that he and the others waited to see the response of the fans before holding the detailed discussions for the next movie. The initial response during the press tour and the opening weekend were enough to convince them that they have to tell at least one more story about the Crawley family.
The first "Downton Abbey" movie has set the bar high for the sequel. In a previous interview with Vanity Fair, Julian Fellowes revealed that the film was deliberately made to look grand to fill the screen with things that are worth looking at.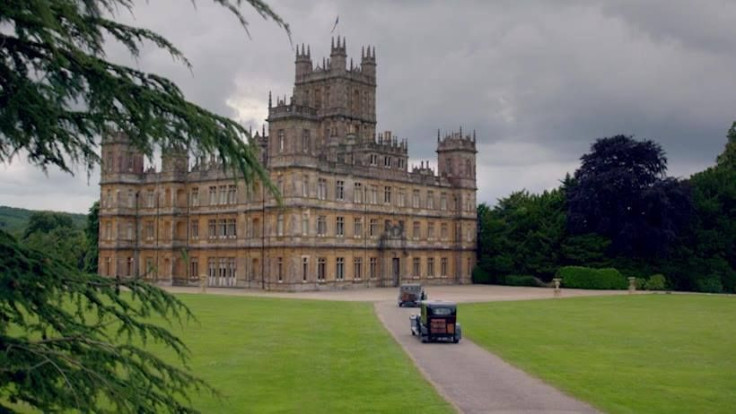 © 2023 Latin Times. All rights reserved. Do not reproduce without permission.