Marvel has been trying to expand its superhero universe by telling new stories in TV shows. After failing on this front with Netflix, the studio has a second chance to get it right for the streaming service of its parent company Disney.
With several TV shows like "Daredevil," "Luke Cage," "Iron Fist," and "Jessica Jones," Marvel tried to build on the success of its movies by tying up with Netflix. However, the shows did not create the excitement in the fans that the company was hoping for and none of these characters appeared in the movies.
Now, the Marvel movies are entering a new phase after the events in "Avengers: Endgame." There will be a focus on new superheroes like Doctor Strange (Benedict Cumberbatch) and Black Panther (Chadwick Biseman). The studio has also planned for new TV shows that are being developed for Disney+ after the deal with Netflix came to an end in 2018.
Will Marvel get it right this time around? To start with, the company has decided to take some right steps to create the best possible shows. According to Screen Rant, the company has set aside massive budgets to create quality shows for the fans.
While the five TV shows with Netflix had a combined budget of $200 million, this time around Marvel has a budget of $100 million for each of its new shows. For perspective, the movie "Thor: Ragnarok" had a budget of $180 million.
The budgets of the new Marvel shows are expected to reach around $150 million, which is a huge bet. The shows that have been confirmed so far are about characters that the fans are already familiar with. Sam Wilson (Anthony Mackie), Bucky Barnes (Sebastian Stan), Scarlet Witch (Elizabeth Olsen), Loki (Tom Hiddleston), and Vision (Paul Bettany) will be returning to the small screen.
What will make Disney+ appealing to Marvel fans is that the movies that are currently on Netflix will eventually be available on the new streaming platform. Films like "Black Panther," "Avengers: Infinity War," and "Ant-Man and the Wasp" will be available on the platform by next year, Screen Rant reported.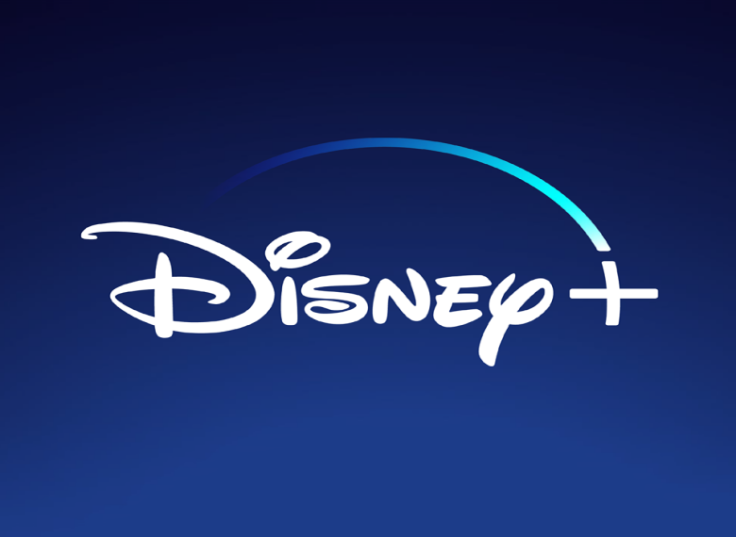 © 2023 Latin Times. All rights reserved. Do not reproduce without permission.