When Disney+ was launched, it was expected to eat away the market share of Netflix. However, the initial subscription numbers reveal that The House of Mouse has a long way to go in the streaming wars.
The streaming service market is dominated by Netflix, but there are other players like Hulu and Amazon Prime Video. More launches are expected in the near future with big players like HBO Max, Apple TV+, and Peacock. What made Disney+ launch exciting was the vast library of content.
According to Screen Rant, Disney+ has so far failed to make a dent in Netflix's market share. Although The House of Mouse has managed to post some impressive numbers, it should be noted that many of the subscribers may have taken a free trial, and they may stop the subscription after the trail ends.
Netflix on the other hand has not suffered a drop in its subscription count. Will that change in the coming months?
Disney+ has a certain appeal that is expected to draw in huge number of subscribers. Apart from offering the highly popular Marvel and "Star Wars" movies, the platform also offers classics like "The Jungle Book," "The Lion King," and "Bambi."
The House of Mouse is also developing some original content specifically for the streaming service. The new show "The Mandalorian" is already a big hit among the fans, and more such content is expected in the near future.
Meanwhile, Netflix has also been working hard to keep its subscribers happy. The one TV series that the fans are very excited about is "The Witcher," with Henry Cavill in the lead role. The show will be released on the streaming platform in December, Forbes reported.
Some of the other movies that will be released on Netflix in December are from the "Austin Powers" and "James Bond" franchises. Will Netflix be able to keep its crown with such offerings? It remains to be seen if Disney+ will be able to take away the subscribers from the dominant player in the streaming market.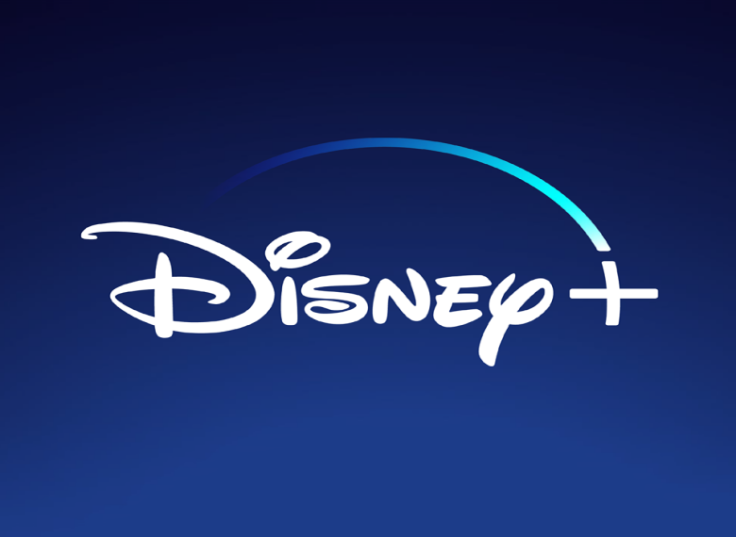 © 2023 Latin Times. All rights reserved. Do not reproduce without permission.