A child rapist was arrested by the Border Patrol agents stationed in the Yuma Sector, Arizona, as he tried to illegally enter America Monday.
According to KYMA, the migrant, identified as Edgard Antonio Gutierrez-Martinez, has prior convictions for first-degree child rape and incest, and was turned over to US Marshalls to face prosecution, said agents.
Gutierrez-Martinez's photo and details of the arrest were tweeted by Chris T. Clem, the sector's chief patrol agent.
This comes amid safety concerns at the border due to a surge in migration. Arrests were made in the past as well. In the last week, many criminal illegal immigrants, including sex offenders with prior convictions, entering the US were arrested by the Border Patrol agents in Texas, reported Fox News.
More than 9,000 arrests of criminal migrants were made in 2021, until the end of August, compared to nearly 2,500 in 2020 and more than 4,000 in 2019.
According to the State Department, nearly 11,500 refugees had been allowed to enter the US during the budget year that concluded Thursday. The tens of thousands of Afghans brought to America as US troops withdrew from Afghanistan were not included in the refugee tally.
Meanwhile, Republicans on the House Homeland Security Committee want Biden's administration to be transparent about the "out of control" situation at the southern border, and so they recently wrote to the President about it.
This comes amid complaints by Republicans that Biden's administration is not giving out information about the issue to Congress, reported Fox News.
The letter from the 16 Republicans on the committee, led by Ranking Member John Katko, who is representing New York's 24th Congressional District, said, "The dire situation along the southwest border is a crisis that has spun out of control."
In July and August, there were more than 200,000 migrant encounters, which has led to further criticism of Biden's administration's rolling back of border protections like the Migrant Protection Protocols (MPP), which kept migrants in Mexico while they waited for US court hearings regarding immigration. The Republicans wrote in the letter that they were disappointed to learn that the current administration intends to terminate MPP soon.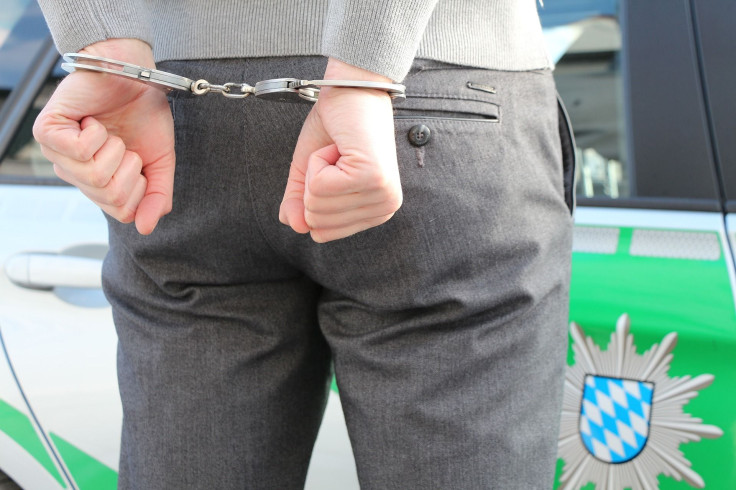 © 2023 Latin Times. All rights reserved. Do not reproduce without permission.