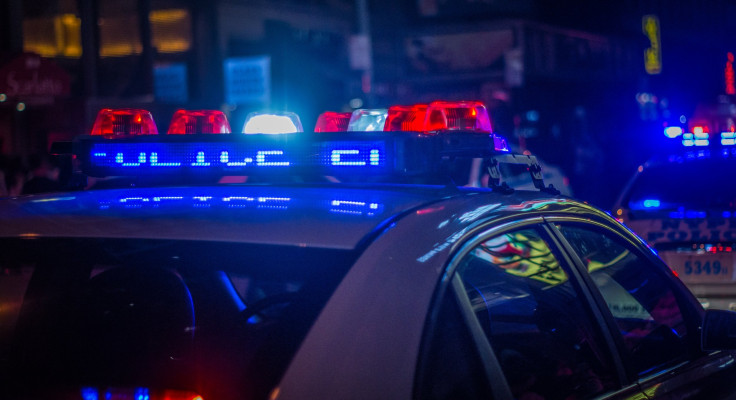 Police officials reported that a 10-year-old boy passed away four days after losing consciousness while fighting another child at a trampoline park in California last week.
Around 5 p.m. on Apr. 13 at the Rockin' Jump Trampoline Park in Merced, the boy, identified by authorities as Anthony Duran, was playing basketball with pals when a violent altercation started between Duran and another child.
The other children fled as Duran passed out. According to the outlet, bystanders started performing CPR right away until emergency personnel arrived.
The youngster was taken to a nearby hospital in a hurry, but on Monday, Apr. 17, the Merced Police Department reported that he had passed away from his wounds.
According to police, an autopsy is being done by the Merced County Coroner's Office to identify the cause of death.
Police said that they have surveillance footage of the incident and that 35 witnesses, including employees, parents, and kids, have been questioned as part of their investigation, New York Post reported.
Nellie Barragan, a family friend, of the Durans, told local WMBF news, "He played football. He was in boxing. He just finished basketball. He had no health problems."
"That's what they're saying is that maybe it was a medical condition. It was not," Barragan added.
Duran's aunt, Angela Reyes, urged police to take quicker action.
She told Fox26 News, "He's gone, and he's not coming back. Why? Why are they taking this long to do something? Why was there 10 police officers here the day of the incident and supposedly it was a medical issue."
The other child involved in the altercation has also been identified and police have been in contact with their parents.
The Merced County District Attorney's Office is reviewing the case with police to determine if any charges will be filed.
In another unfortunate incident in February a seven-year-old boy who was changing out of his boots in a car park after a rugby match was crushed to death in a freak accident.
Alfie Tollett had just watched his brother play in a match at his local club and was putting his shoes back on when he got wedged between two cars, a coroner heard.
The coroner, Ian Arrow, gave a statement at the beginning of the inquiry in which he described the unusual accident that caused Alfie's death in Plymouth, Devon.
It revealed an electric vehicle had been struggling to park and "shunted" another parked car at Plymstock Albion Oaks Rugby Club into him that caused the fatal crash.
His official cause of death was given at the short hearing as blunt force traumatic chest injuries.
© 2023 Latin Times. All rights reserved. Do not reproduce without permission.