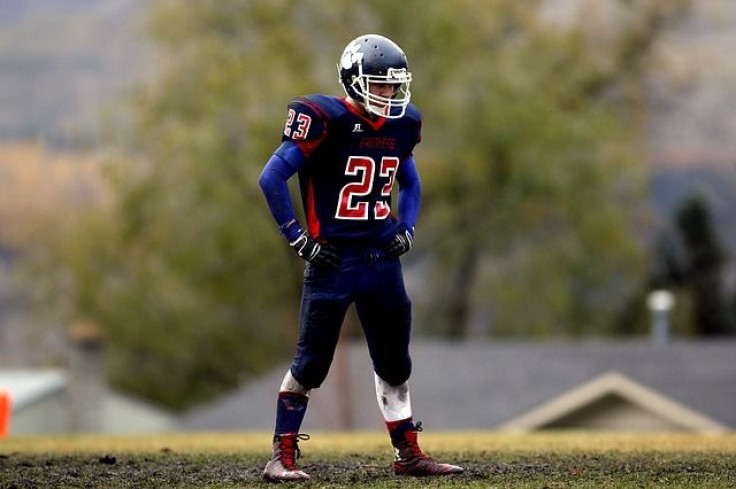 Ten-year-old, Yasir Hussain, hit his head while playing football at Leigh Primary School, in Washwood Heath, and died five days later last year. When the incident happened, he was wearing oversized trainers which "may have been a factor" in the tragedy, an inquest heard.
The incident took place in November 2020. An inquest at Birmingham Coroner's Court recently heard the boy was playing football and hit his head while jumping, reported BBC.
The school's deputy head said she understood he had slipped on a puddle when she reached out to emergency services.
Christopher Rabone, the school's community sports health officer, said Yasir was on the floor and able to speak, but he was unable to explain what had happened. He was taken to the first-aid table and was able to walk without help.
First-aider and lunchtime supervisor Zahira Mabine told the inquest the boy's right eye was closed, his face and lips "looked pale" and there was a "considerable sized" bump.
Mabine also said Yasir's large trainers "could have been one of the factors" which led him to fall, reported Birmingham Mail.
"I was cleaning Yasir's legs as they were quite muddy I noticed his trainers were too big for him," she told the inquest.
"I was able to get three fingers between his heel and the back of his trainer."
She even mentioned this to his mother and grandmother.
"I was told those trainers were the ones that he wanted and that's why they got them for him," said Mabine.
"I said it's really important he has the correct shoe size because they could cause him to have a fall."
She believed "it could have been one of the factors" which led him to fall, the hearing was told.
The inquest was shown playground CCTV from 12.41p.m., but the fall was not captured.
Louise Hunt, the Senior Coroner for Birmingham and Solihull, said Yasir was on his feet and is then suddenly seen on the floor. The camera scans from one side of playground to other, but the recording is "disjointed," she told the hearing.
His coat was placed over him and blanket was put over legs as he was cold outside. He was later moved inside before his family reached the school to collect him. The ambulance service advised the school that Yasir could be taken home as long as his parents were happy and emergency services were called if his condition changed.
He was later described as "feeling a lot better" although his condition deteriorated and at a previous inquest hearing, Yasir's medical cause of death was given as a result of a traumatic brain injury.
The hearing is ongoing.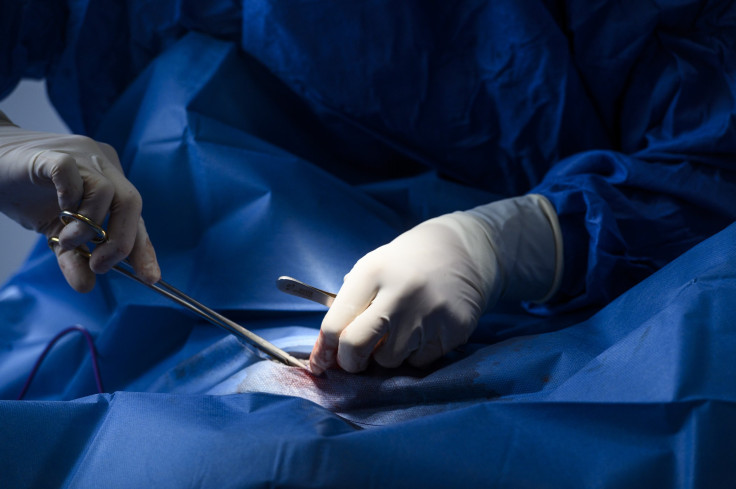 © 2023 Latin Times. All rights reserved. Do not reproduce without permission.