A young lover was jailed for life on Feb. 12 on the grounds of homicide, as he allegedly shook his girlfriend's new-born to death because she bore an uncanny resemblance to her biological father.
Davey Everson, 23, was reportedly "riled" at the sight of his current lover Kristy Burdett's 3-month-old Millie-Rose that he couldn't resist the urge to violently shake her and throw her in a fit of rage. Kristy Burdett, Everson's current partner and mother of the infant, has been sentenced to a prison term for failing to protect her daughter.
Everson started seeing Burdett in 2018, while the latter was pregnant with Rose— her former partner's child. While Everson initially signed up to render dad duties to Rose, he failed to stick by his words as the child began to grow looking more like her biological father as the days went by. While Rose died in December 2018, her death was hushed up with the help of her mother Burdett.
Going by medical reports, Rose had suffered multiple fractures, and a bleed to the brain after being hurled into a cot at her mother's home in Herts. Justice Cheema-Grubb maintained that it was certain that inflicting harm to this degree was a deliberate move and not merely an impulse.
Everson alerted the cops after the deed and alleged that Rose wasn't breathing properly. She was soon rushed to Watford General Hospital in an ambulance. Upon diagnosis and scans, it occurred to doctors that Rose had sustained horrific injuries including head trauma, 12 fractures to multiple ribs, leg fractures, and compression fractures to her spine, as reported by Emmanuel's Blog. Everson was arrested on the same day at the hospital, as medical officers grew suspicious about his role in the child's death.
Despite being prodded by the police, Everson staunchly refuted his involvement. "At no time did I cause any harm to Millie-Rose. I do not wish to make any further comment," he said. On the other hand, the court heard that Burdett made a startling revelation during her interview with police officers— reportedly citing that her boyfriend could be "heavy-handed" with Rose.
"All I can think he's put the milk in too far down; she's drunk too much - that's why she has choked. But that doesn't explain the bleed on the brain ..." she said, during the interview.
The judge told Everson during sentencing: "The truth is there was no reason for her to have lost consciousness without assault. You had shaken the baby violently leading to severe brain damage. You had caused four fractures to her spine which would have required severe force. You even denied you had shaken her when asked directly in an interview."
Jurors at St. Alban's Crown Court convicted him of murder and a separate charge of cruelty to a person aged under 16 involving another young child who cannot be named. Burdett was also convicted for allowing the death of her daughter and the neglect of a person under 16. The duo had turned emotional during the hearing— Burdett tried hard to fight back tears as she heard the horrific details of the case.
Everson sobbed just as the court heard mitigation declared that he was "immature" and "ill-equipped" to care for a child. Everson was sentenced to life imprisonment with a minimum term of 18 years. Burdett is slated to serve a jail term of six years.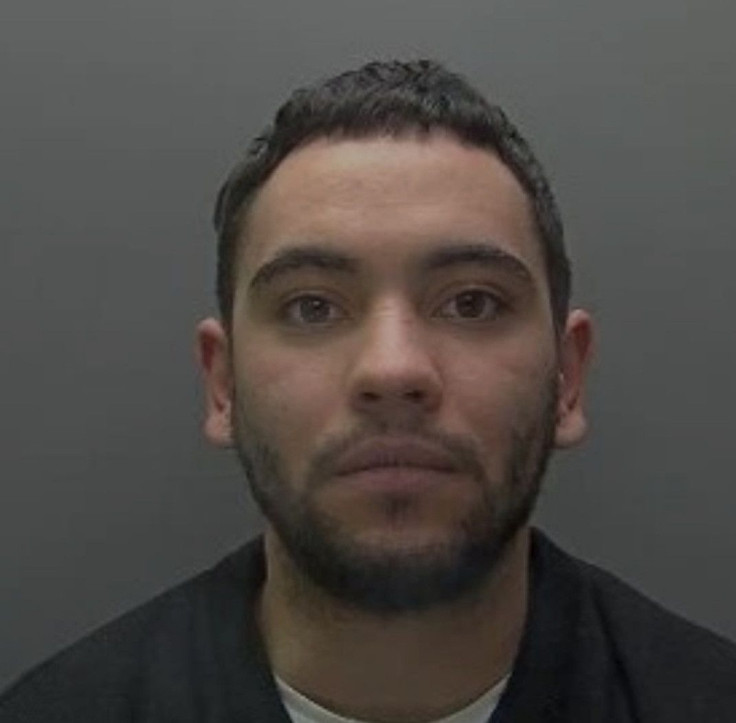 © 2023 Latin Times. All rights reserved. Do not reproduce without permission.