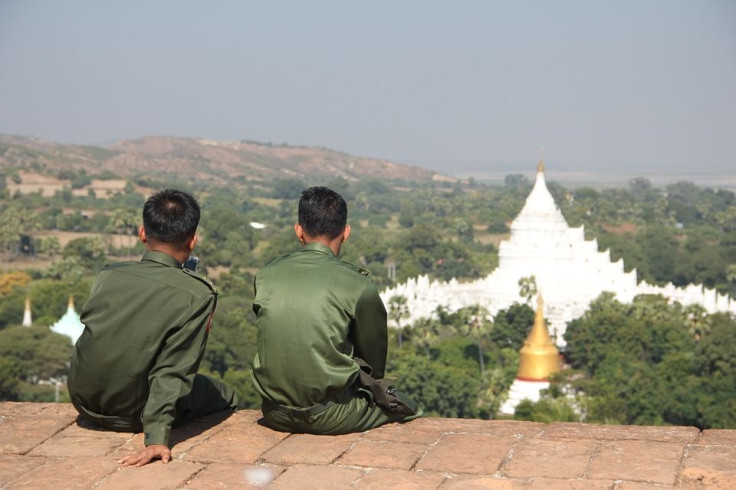 Myanmar military has deployed tanks and armoured vehicles into the cities Sunday with internet access also reportedly cut off as the government cracks down on protesters. Security forces opened fire to disperse protesters gathered at a power plant while armoured vehicles rolled into cities as hundreds of thousands took to the streets in mass demonstrations demanding a return to civilian rule and the release of ousted leader Aung San Suu Kyi.
Aung San Suu Kyi was detained on charges of illegally importing six walkie-talkie radios. Her detention was due to expire on Monday but her lawyer told the media that a judge at a court in the capital, Naypyitaw, said she was remanded until Feb. 17.
Anti-coup demonstrators have amassed in the past nine days while the government escalated its efforts to quell burgeoning civil disobedience, two weeks after the military seized power.
Before the internet shutdown, soldiers were deployed to power plants in the northern state of Kachin, where confrontations with demonstrators escalated believing the military intended to cut off electricity.
Footage of the chaotic scene aired live on Facebook, as soldiers opened fire on protesters. It was not clear if the military was using rubber bullets or live fire.
Internet blockage monitor NetBlocks said "a near-total internet shutdown was in effect in Myanmar as of 1 a.m. local time" after the U.S. embassy in Myanmar earlier warned of a telecommunication interruption overnight between 1 a.m. and 9 a.m. Netblocks said the "state-ordered information blackout" had taken Myanmar almost entirely offline.
All four major telecommunications networks were inaccessible, residents told Reuters reporters.
The U.S. embassy urged American citizens to "shelter in place", citing reports of the military movements in Yangon.
In a statement, United Nations' Secretary-General Antonio Guterres said he was "deeply concerned" about the situation in the country "including the increasing use of force and the reported deployment of additional armoured vehicles to major cities."
Western embassies from the European Union, the United Kingdom, Canada along 11 other nations have also released statements calling on security forces to "refrain from violence against demonstrators and civilians, who are protesting the overthrow of their legitimate government".
UN special rapporteur on human rights in Myanmar has also warned the generals that they would be "held accountable" for any suppression of the civil disobedience campaign.
As well as the mass protests across Myanmar, the government is also faced with a strike by civil workers taking part in the civil disobedience movement. Trains in parts of the country stopped running after staff refused to go to work, Aljazeera reported.
Some 400 people have been arrested since the coup, of those, 375 people remain in detention.
The UN is urging the generals to allow Special Envoy Christine Schraner Burgener to visit Myanmar and assess the situation.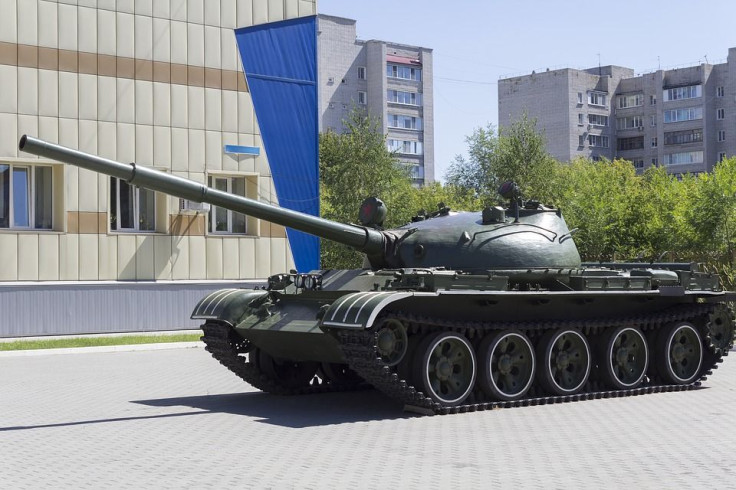 © 2023 Latin Times. All rights reserved. Do not reproduce without permission.