Superhero-themed flicks are the way to go and most have probably heard of "The Boys" on Amazon Prime Video. The series is set for a third season although an official release date has yet to be announced.
Regardless, the rumor mill has been abuzz and part of that is the influx of new characters but showrunner Eric Kripke. Among the new faces include Soldier Boy who will be portrayed by Jensen Ackles. He will lead an old-school hero team known as Payback.
Aside from Solider Boy, there is the much-hyped guest appearance of "Walking Dead" star Laurie Holden. She will take on the role of Crimson Countess, part of a group that will see Nick Welscher, Sean Patrick Flannery and Miles Gaston Villanueva taking on the roles of Blue Hawk, Gunpowder, and Supersonic, respectively.
"This season is about what is happening in our world, as usual," Kripke said. "We found a way to delve even deeper into the characters, and we really pushed them all to their limits."
The third season of "The Boys" is expected to pick up from the events that went down in the second season.
It will pick up from the events that left Stormfront (Aya Cash) dead after getting mutilated by Ryan (Cameron Crovetti). There was also the part where Homelander (Anthony Starr) and Becca (Shantel VanSanten) who handed their son over to the government for protection.
Further twists involve other key characters, conspiracies that provide subplots.
Branded to be set for a meditation on toxic masculinity, the third season of "The Boys" should be pretty interesting. Also, it would be best to note that spinoff series is reportedly set, meaning there is a lot to expect.
For now, all "The Boys" fans can do is wait – particularly the official season 3 premiere date.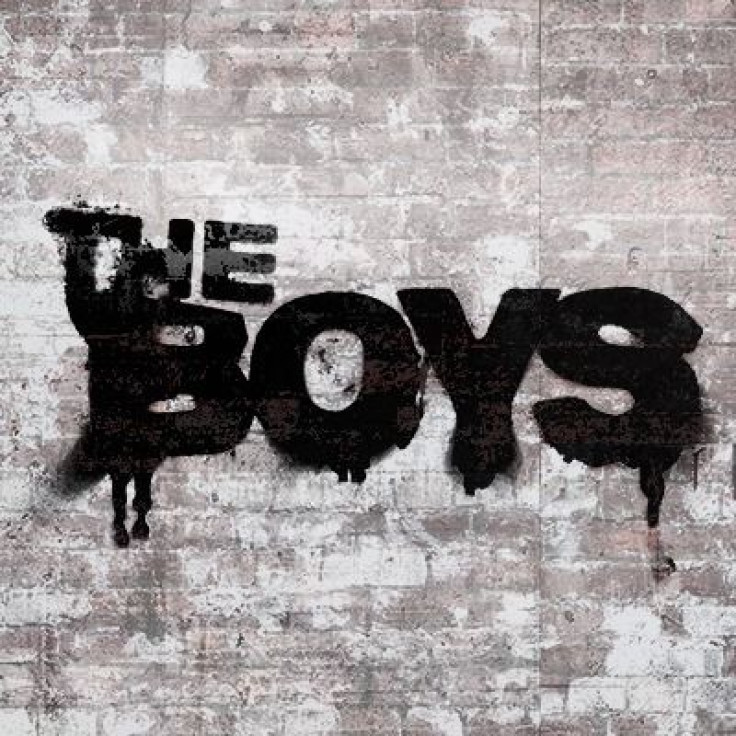 © 2023 Latin Times. All rights reserved. Do not reproduce without permission.