"Invincible" has yet to get an official release date for its second season but there is a lot of angles to work on. But the most appalling of them all is perhaps how Mark Grayson (Steven Yeung) can step up and take over from his dad, Omni-Man (JK Simmons).
For those who have watched "Invincible" season one, the revelation involving Nolan and Mark Grayson will undoubtedly stick in the air. And while Omni Man has been spilled as someone who is affiliated with aliens determined to invade and take over the earth, Mark Grayson will have to take the lead.
But there is more to consider. Leading a team to defend the planet will not be easy and some conspiracies need to be addressed. That includes Mark realizing that there is a martian in the mix, someone who would give the sequids vital information to invade the planet.
A power struggle for the neophyte superhero is likely to ensue as well. Cecil (Walton Giggins) is mass-producing Reanimen contingency troops. While this was meant to help toughen up the world's defenses, it could be a subject of conflict between Mark and Cecil.
And of course, there is the father and son conflict that appears to be the main gist of the series. Although he fled to earth, fans have not seen the last of Omni-man who is likely to get into tougher battles with his son.
But the question is on how far will Nolan Grayson go? Will Mark try to persuade his estranged father to realize what he has done? If he does succeed, what would be the repercussions that Omni Man is facing?
There are plenty of plots to consider. But for now, most would prefer to hear about a release date. One thing that is for sure, it won't happen this November 2021. The first half of 2022 could be a more plausible release date for "Invincible" season 2.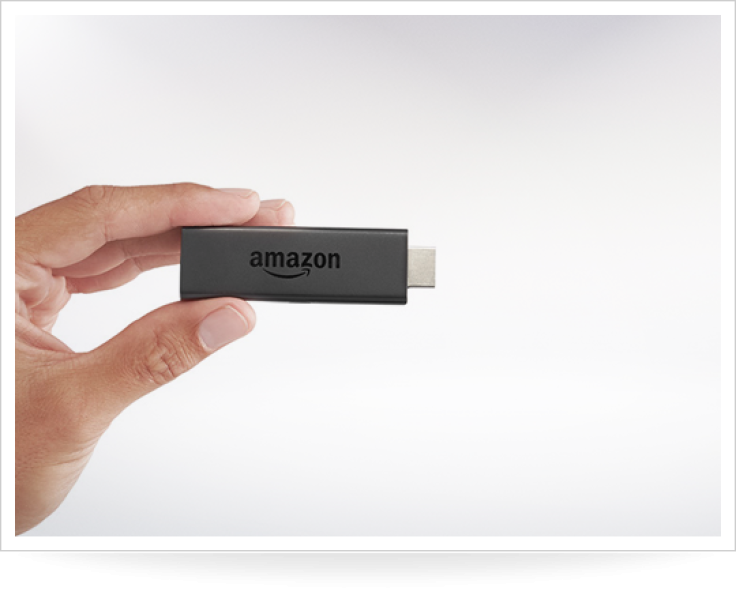 © 2023 Latin Times. All rights reserved. Do not reproduce without permission.