Brad Pitt has been dubbed as a clothes hog and cheapskate for not buying his own clothes. The actor is reportedly relying on the freebies given to him by high-end fashion brands.
Globe claimed that Pitt has always been thrifty when it comes to his spending. But in recent years, things have gotten worse in the money different. It has reached a point where the actor no longer cares about buying his own clothes.
"Brad makes no apologies for it either. He's constantly bagging tons of high-priced designer clothes for absolutely nothing — and they're not just last year's castoffs, either," an unnamed source said.
At present, Pitt has already received expensive suits from brands such as Armani and Tom Ford. As such, he really doesn't feel the need to buy his own clothes.
"For him, the best part about it is it's free. A lot of celebs would give it to charity, but not clotheshorse Brad — he's like a kid in a candy shop," the source said.
However, the rumor-debunking site, Gossip Cop, spoke with Pitt's rep and was told that there is no truth to the claims. The publication also accused the tabloid of writing inconsistent stories about the actor.
In the past, they claimed that Pitt's ex-wife, Angelina Jolie, threw away his expensive collection of valuable antiques. But this time around, they are accusing Pitt of being thrifty. The tabloid can't seem to make up its mind on whether Pitt is thrifty or a real big spender.
Gossip Cop also said that Pitt is not one to wear expensive clothes in public. During his outings, he is usually spotted in casual pieces and a cap. The actor usually dresses up for his movie premieres and other important occasions but he doesn't normally wear suits on a regular day.
It is highly unlikely that Pitt is relying on high-end brands to give him clothes. The actor is perfectly capable of buying his own.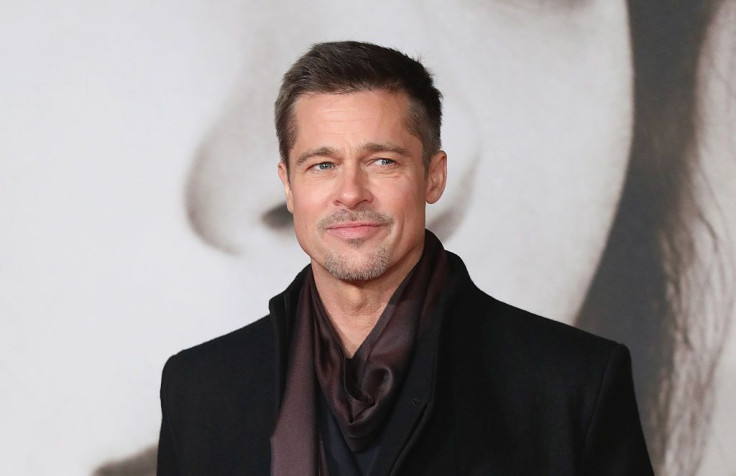 © 2023 Latin Times. All rights reserved. Do not reproduce without permission.