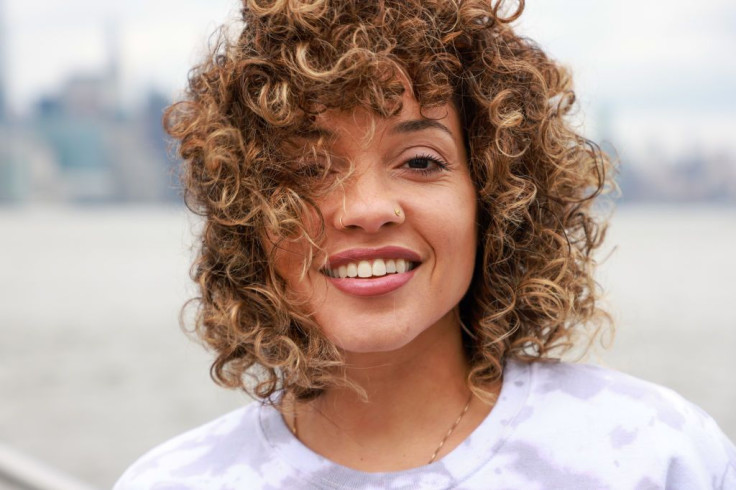 The "Brass Against's" rising rockstar, Sophia Urista, apologized on Tuesday, after the incident where she urinated on a fan during the band's performance at the Welcome to Rockville festival in Daytona, Florida last week.
The 35-year-old frontwoman shocked the audience and her band members during the act she pulled on stage in front of a live audience. The band was performing a cover of Rage Against the Machine's "Wake Up." Urista invited an audience member on stage, asked him to lie down, then pulled her pants down to pee all over his face. The man, seemed happy by what Urista did.
"Brass Against" has been banned from performing at any National Association for Stock Car Auto Racing (NASCAR) venues. "Daytona International Speedway doesn't condone the inappropriate actions that took place during Thursday's Welcome to Rockville event," said NASCAR spokesman Russell Branham.
"We are working with promoter Danny Wimmer Presents to address the issue. The band will not be included in future programming at NASCAR venues," Daytona Beach Police ruled out criminal charges against Urista.
The New York-based singer expressed her sincere apology on her Instagram account. "I have always pushed the limits in music and on stage. That night, I pushed the limits too far," the singer concluded. "I love my family, the band, and the fans more than anything and I know that some were hurt or offended by what I did. I apologize to them and want them to know that I didn't mean to hurt them," she continued. Urista also thanked her fans for supporting her despite the controversial incident.
Meanwhile, other members of the band were the first to share an apology online. They stated that what happened got out of their hands, something that surprised them as well. They also said that Urista "got carried away" and promised not to prohibit those kinds of things in their following shows.
The band has massive followers on their social media accounts. Fans had mixed reactions about Urista's viral peeing stunt. Some labeled it as "disgusting." However, others said that it is an excellent opportunity for the band to be known by people, telling them to thank Urista for gaining much attention. They also defended Urista by stating that it was not a sexual assault since the fan volunteered.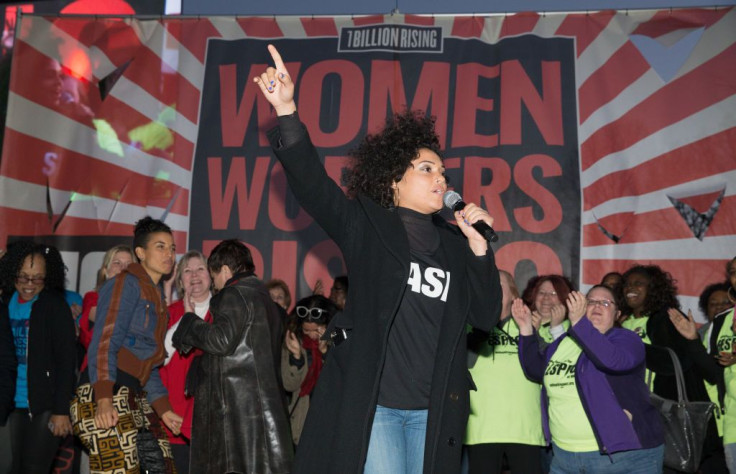 © 2023 Latin Times. All rights reserved. Do not reproduce without permission.