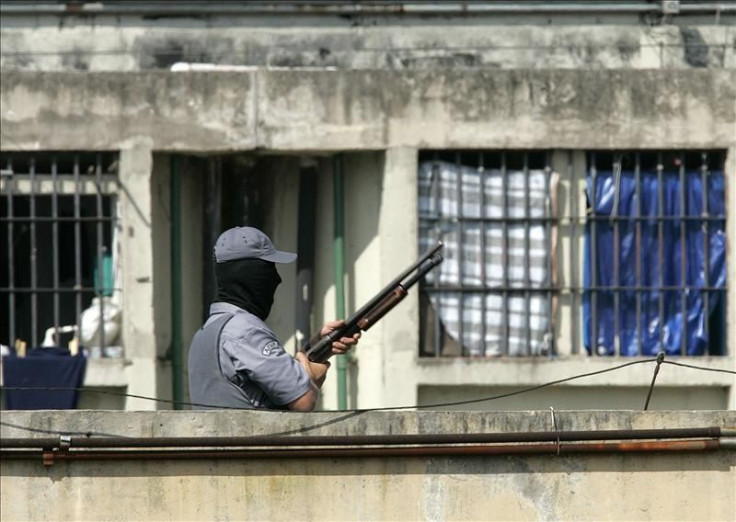 Rio de Janeiro, Sep 11 (EFE) — At least 36 inmates managed to escape from the Pedrinhas prison in the northern Brazilian state of Maranhao after several of them stole a dump truck which they used to knock down a wall in the facility, authorities said Thursday.
Four of the prisoners were able to steal the vehicle, which was inside the prison complex because of ongoing construction and they rammed it into the outer wall to open an enormous hole through which they escaped along with other inmates.
According to the Justice and Prison Administration Secretariat of Maranhao, authorities arrested a 19-year-old man for his alleged involvement in stealing the truck and helping the inmates escape. All the fugitives have been identified and the police are working to capture them.
Despite all the commotion resulting from the incident, Thursday was a normal visiting day at the prison, one of the most violent in Brazil and where 75 inmates have died since 2013, according to the National Council of Justice. EFE
© 2023 Latin Times. All rights reserved. Do not reproduce without permission.