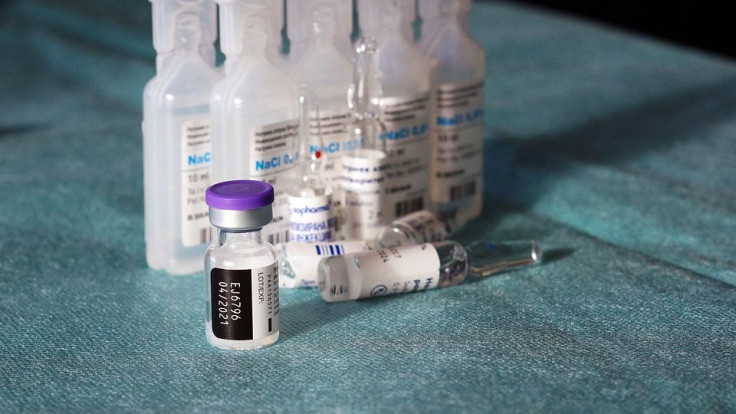 Amid Covid surge, Brazil has asked women to postpone pregnancy until the worst of the coronavirus pandemic has passed.
"If possible, [the women should] postpone the pregnancy a bit to a better time so that [they] can have a more peaceful pregnancy," said Secretary of Primary Health Care of the Brazilian health ministry Raphael Camara, as reported by CNN.
"We cannot say this to those who are 42, 43 years old, of course, but for a young woman who can, the best thing is to wait for a little," he added.
Camara said that the ministry is working on studies on the issue of pregnancy and variants. "We do not have a national or international study, but the clinical view of experts shows that the new variant has a more aggressive action on pregnant women," he added.
"Before, [severity] was linked to the end of the pregnancy, but now [they] see a more serious evolution in the second trimester and even in the first trimester," he added.
According to Johns Hopkins University, Brazil is second only to the US in terms of Covid-19 deaths, with 368,749 deaths.
"In Brazil, the federal response has been a dangerous combination of inaction and wrongdoing, including the promotion of chloroquine as treatment despite a lack of evidence," a team led by Marcia Castro of the Harvard T. H. Chan School of Public Health, experts at the University of Sao Paulo and elsewhere wrote in their report, published in the journal Science.
Researchers said that "prompt and equitable" responses from the federal government could have helped control the outbreak and protect the most vulnerable, but leaders have been unsuccessful in doing so.
Meanwhile, UK's vaccine advisers told pregnant women should be offered a Covid vaccine when other people their age get one. They added that the Pfizer and Moderna vaccines are preferred as data from the US in 90,000 pregnant women has not raised any safety concerns, reported BBC.
They can discuss the risks and benefits of the vaccines with their doctor before making the appointment.
Edward Morris, president of the Royal College of Obstetricians and Gynaecologists, said, "Vaccination offers pregnant women the best protection from Covid-19, which can be serious in some women.
"We believe it should be a woman's choice whether to have the vaccine or not after considering the benefits and risks, and would encourage pregnant women to discuss with a trusted source like their GP, obstetrician or midwife, or a healthcare professional in a vaccination centre."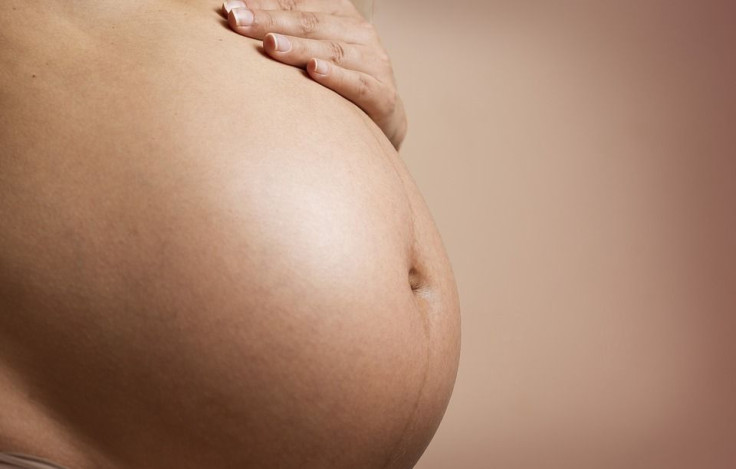 © 2023 Latin Times. All rights reserved. Do not reproduce without permission.