The idyllic archipelago of Fernando de Noronha finally opens its doors to tourists, starting Tuesday – post five months of complete shutdown since March 21. But, there's a caveat though: The entry permits only those who can prove to have contracted COVID-19 and recovered from it.
"In this first stage of reopening, only tourists who have already had Covid-19 and have recovered and are immune to the disease will be authorized [since] they can neither transmit it nor be infected again," said Guilherme Rocha, the archipelago's administrator, speaking of the protocol. "What we've seen is that these cases of reinfection are very rare and very debatable. There are doubts," Rocha added.
Tourists visiting the islands will be subjected to two tests -- PCR virus tests and IgG antibody tests. The results of these tests will be accepted only if they are taken 20 days before the guests' arrival.
Speculations are rife that the reopening move could be attributed to Brazil's dwindling economy, as Rocha hinted that reopening was not entirely safe. "But we are aiming for the smallest possible risk. And what is the smallest risk possible right now? What is the safest way? It's reopening tourism on the island only for people who have already had Covid-19."
The Archipelago remains a coveted holiday destination that attracts tourists from across the globe. The UNESCO World Heritage Site is known for evoking bouts of wanderlust among its visitors, owing to its emerald waters, natural exuberance, and serene beaches. Authorities governing the sparsely populated island charges a daily tax to its guests, in a bid to maintain conversation efforts.
The announcement gave mixed signals, as Brazil continues to reel under the catastrophic effects of the pandemic. The country has the second-highest number of fatalities in the world – over 1,20,000 COVID-19 related deaths. President Jair Bolsonaro amassed severe backlash for his alleged mismanagement of the outbreak, and flouting health warnings of the WHO.
Bolsonaro has been in the eye of controversies after refusing to take accountability of the global health crisis spiraling out of control. The Bolsonaro government however claimed that an extension of an aid payment program is likely to come through on Tuesday, owing to the largescale loss of livelihoods from the health crisis.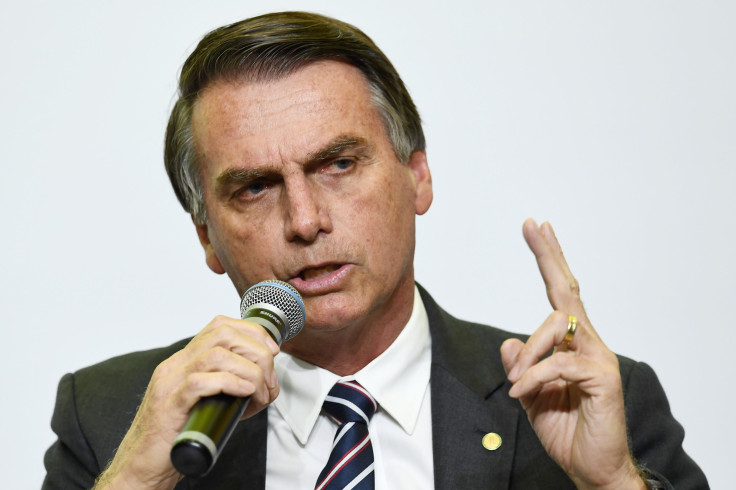 © 2023 Latin Times. All rights reserved. Do not reproduce without permission.