A sample of chicken wings imported from Brazil has tested positive for coronavirus, the authorities in the southern Chinese city of Shenzhen confirmed on Thursday, August 14.
This is the latest incident in the series of reported concerning imported food products contaminated with the novel coronavirus. The sample for the frozen chicken wings imported from Brazil was taken from the surface of the batch in the Longgang district of Shenzhen, China and it tested positive. As per the official statement from the authorities, the sample was taken for testing on Wednesday.
Every time a batch of food imported is found to be contaminated with the novel coronavirus, it renews widespread concerns related to the possible risk of transmission from contaminated food.
The health authorities, including the World Health Organization (WHO) and the U.S. Centers for Disease Control and Prevention (CDC), have said before that the risk of coronavirus transmission through food is low.
The authorities have tested people who came into contact with the contaminated batch of frozen chicken wings. All have tested negative. Additionally, all of the frozen products in stock were sealed off and tested as well and they turned out to be negative as well.
The disinfection of the area where the product was stored is complete. The authorities did not name the brand but said that they are working on tracing related products from the same brand that has already been sold further.
Just before the news of batch of frozen chicken wings imported from Brazil testing positive, a batch of shrimps imported from Ecuador was also found to be contaminated. This was discovered during a routine inspection of products at a restaurant in eastern Anhui province.
Brazil is just after the U.S. in the global tally of countries with the maximum number of coronavirus cases. It has so far reported more than 3.1 million cases of COVID-19.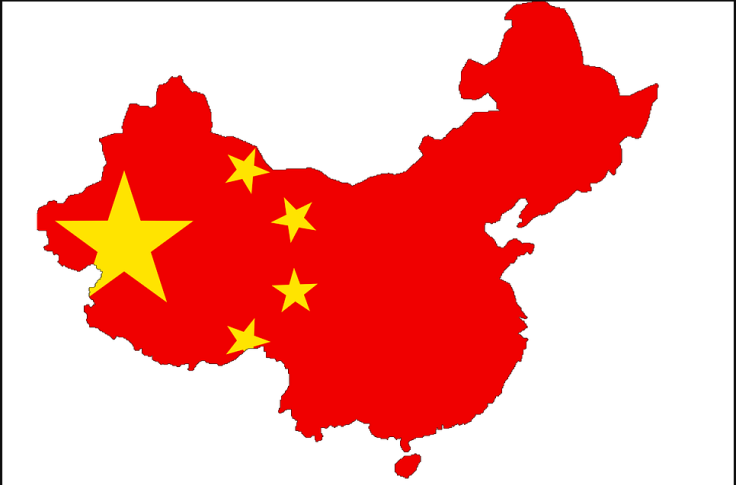 © 2023 Latin Times. All rights reserved. Do not reproduce without permission.