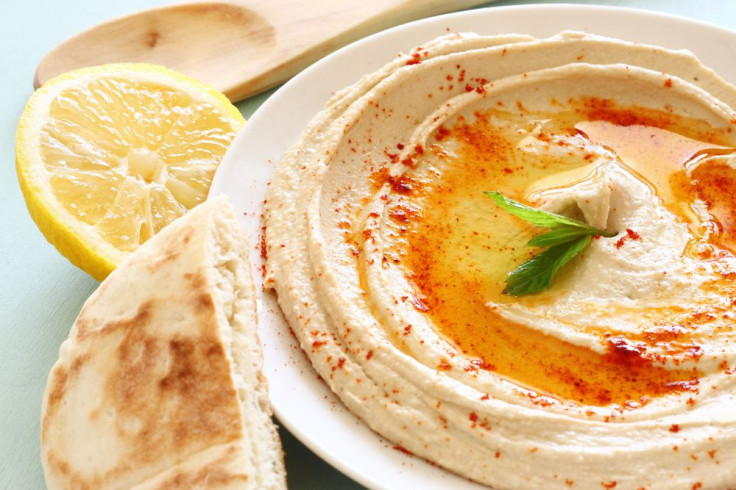 Despite no one's reportedly gotten sick from consuming Sabra hummus, the brand announced a recall on Wednesday of 30,000 cases of its Classic Hummus due to the possibility of listeria contamination. The recall reportedly involves 10-ounce, 30-ounce and 17-ounce packages, 23.5-ounce Dual Packs and 32-ounce Six-Pack packages. The brand's website explained "Listeria monocytogenes is an organism, which can cause serious and sometimes fatal infections in young children, frail or elderly people, and others with weakened immune systems. Although healthy individuals may suffer only short-term symptoms such as high fever, severe headache, stiffness, nausea, abdominal pain and diarrhea, Listeria infection can cause miscarriages and stillbirths among pregnant women."
Sabra indicated the potential for contamination was discovered when a routine, random sample was collected at a retail store and consumers who have purchased any of these products are urged to dispose of or return it to the place of purchase for a full refund. To see if any of the hummus you bought is part of a the recall, check here. US consumers can find code and use "by dates" on the top of each package to search for their purchased product.
© 2023 Latin Times. All rights reserved. Do not reproduce without permission.