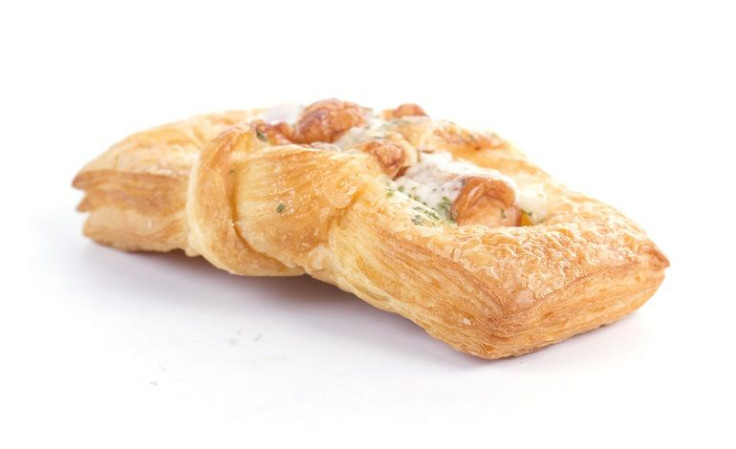 Three Brazilians were on trial for committing a heinous crime that seems to be inspired by British fictional character Sweeney Todd. The Washington Post reports that a Brazilian husband and wife, plus the husband's in-house mistress, have killed at least two women by luring them to their home for nanny positions.
Murder, unfortunately, was not where the trio's crimes ended. The three suspects -- Jorge Beltrao Negromonte da Silveira, his wife, Isabel Cristina Pires, and his mistress, Bruna Cristina Oliveira da Silva -- allegedly proceeded to eat "parts" of the bodies of their victims and made empanada-like pastries from the flesh. Not only did they consume the pastries, but they also fed it to the child that lived with them and sold many to their neighbors.
Authorities, who arrested the trio in April 2012 in the city of Garanhuns, found the remains of the two victims in the backyard of the suspects'' home. When they were arrested over two years ago, the suspects told the officers that they believed in "the purification of the world and the reduction of its population." Later, the police would find a 50-page book written by Silveira which revealed that he heard voices in his head.
"I committed a horrible monstrous mistake," said Silveira during the opening of the trial, according to G1 news portal. "It was a moment of extreme weakness and brutality that I regret."
The BBC reports that Silveira has been sentenced to 23 years and his wife and mistress have been sentenced to 20 years.
© 2023 Latin Times. All rights reserved. Do not reproduce without permission.