A model and fashion influencer from Brazil has been arrested on Wednesday, Nov. 17, after she was linked to a Nov. 7 shooting that killed her husband. During that investigation, police uncovered that she is a senior member of a local drug cartel.
Camila Marodin allegedly ordered the death of her husband Ricardo Marodin at the end of their son's fourth birthday. Ricardo was killed when four armed suspects pulled up to their house in a silver Volkswagen Voyage and shot Ricardo multiple times, according to the New York Post.
At the time, Camila claimed that Marodin's death was a case of mistaken identity; however, police uncovered evidence that pointed to Camila for ordering the murder of Ricardo, She The People reported.
She is also being charged for the murder of two police officers which happened on Nov. 10, three days after the death of her husband. Camila allegedly hid a gun in her mother's garden, which they were able to dig up recently.
Camila was arrested along with 14 other members of the cartel as part of Operation Ostentation, which is a military investigation on the crime organization that Camila allegedly leads that has been going on for several years. Her arrest was sped up after the death of Ricardo and the police officers.
The police said that they were originally investigating Ricardo as the leader of the cartel, until further research uncovered the fact that Camila held a senior position in the organization, leading her to be nicknamed the "Cartel Queen" by many outlets.
The Marodins were known to live lavishly, with 13 luxury houses costing around $547,900, two Audis and a Porsche, as well as payments in Camila's bank account totaling an estimated $240,100. They also confiscated 39 weapons and cash from Camila's house.
"They showed off in high-end places, with expensive cars and motorcycles. They didn't hide anything they got from crime, drug trafficking, and money laundering," Colonel Hudson Leñncio Teixeira from the Parana military police said.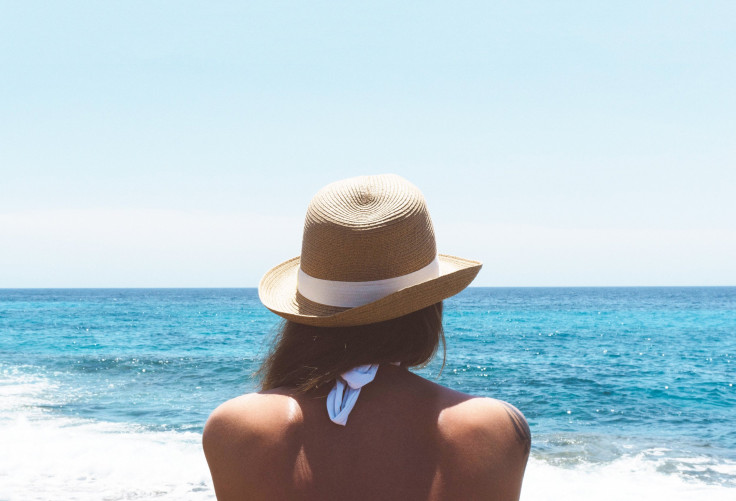 © 2023 Latin Times. All rights reserved. Do not reproduce without permission.