In a refreshing turn of events, Brazil's supreme court agreed to green-light the decision to allow the LGBT community to partake in blood donations. The progressive decision came to effect on May 8 after seven out of 11 supreme court justices voted in favor of lifting the archaic guidelines dating back to 1980s HIV/AIDS crisis, that imposed a blanket ban on gay men from giving blood.
The lift on the restrictions came after the court declared the move as "unconstitutional," and argued that it threatened the basic human dignity of gay and bisexual men. The case reached the Supreme Court in 2016, but it wasn't up until 2020 that a majority could be reached. While the ban dates back to the HIV/Aids epidemic in the 1980s owing to the contaminated supplies that were a result of blood donations by drug users and prisoners, the stigma continued to remain etched in the minds of millions, giving rise to campaigners vouching for individual assessments of the sexual history of all blood donors in order for the process to seem fairer.
Despite the move being lauded and winning a majority of votes; a segment of bureaucrats and ministers continue to have concerns in regards to the revoking of the ban. Minister Alexandra de Moraes, who was among the four who were against the lifting of the ban maintained that the waiting period of one year until the collection of blood from the LGBT community was discriminatory or derogatory on any level but rather was the cumulative conclusion based on technical studies.
Brazilians ushered in an era of equal rights for the LGBT community, as soon as the ban was lifted. The country despite having legalized same-sex marriages continues to subject LGBT+ people with its discriminatory government policies.
The move by Brazil comes after several nations lifted the rigid health regulations on blood donations in the recent past after a desperate need arose for blood supplies due to the coronavirus outbreak.
Brazil now joins the list of countries— The United States of America, Denmark and Northern Ireland and a few others who have modified rules to enable gay men to make blood donations post three months after their last sexual encounter.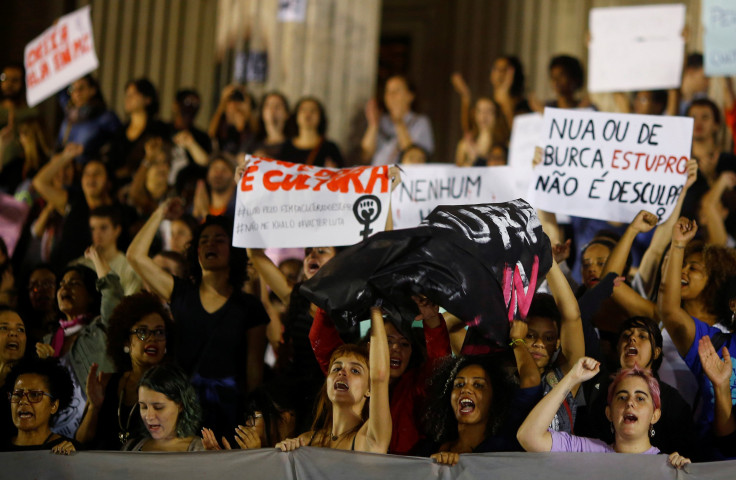 © 2023 Latin Times. All rights reserved. Do not reproduce without permission.