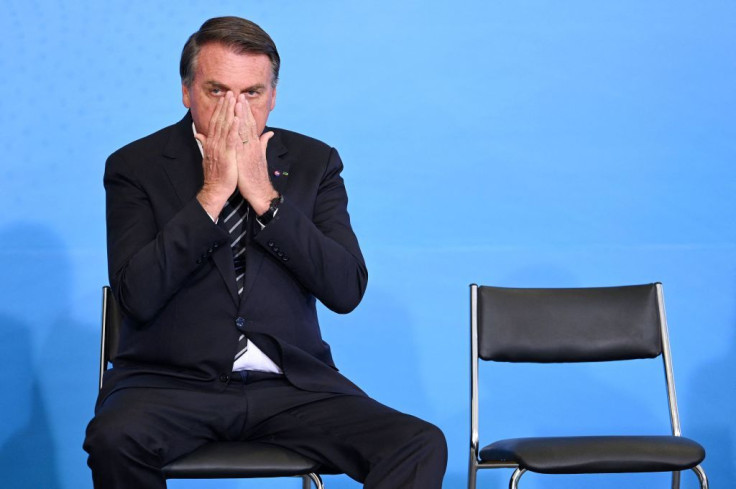 An influential group of former presidents, prime ministers as well as known figures on the left issued a warning through an open letter that a possible military coup in Brazil led by the Brazilian President, Jair Bolsonaro, and his allies is in the works.
The Guardian reported that the open letter stated that Bolsonaro followers who are about to stage rallies on Tuesday present a clear danger to democracy. The move is reminiscent of what happened in the US when Trump's supporters stormed the Capitol resulting in a riot on Jan. 6.
The open letter include former Spanish Prime Minister José Luis Rodriguez Zapatero, former Greek Finance Minister Yanis Varoufakis, former UK Labor Leader Jeremy Corbyn, Former Paraguayan President Fernando Lugo, the British Green MP Caroline Lucas and the Argentine Nobel laureate and human rights activist Adolfo Pérez Esquivel.
The group stated that they are gravely concerned that Brazil's democratic institutions such as the Supreme Court and Congress will be jeopardized. The group insisted that they will defend these institutions ahead of Sept. 7 and beyond.
Bolsonaro supporters are primed and set to do nation-wide rallies and marches with an outcry against the democratic institutions, public officials, white supremacist groups, the military and police. The information is "stoking fears of a coup in the world's third-largest democracy".
Thousands of Bolsonaro supporters are expected to join the movement not only against Brazil's democratic institutions, but opposing the changes in Brazil's voting system as well, Reuters reported.
Brazil is preparing for the expected Independence Day rallies on Tuesday by reinforcing the capital, Brasilia with over 5,000 security forces. The police have also started barricading all access to the central mall.
On the other hand, supporters of Bolsonaro are making their presence felt by encouraging people online to join them in the streets of Brazil on Tuesday and begin the revolution against the country's democratic institutions.
It is unclear whether Bolsonaro and his followers can overthrow Brazilian democracy and keep the far-right president in power by igniting a revolution, but Sept. 7 is already proving to be a critical step in that direction.
Brazil is accustomed to large nationwide rallies and pro-coup propaganda in the past. The only difference is Bolsonaro's political decline and increasing criticisms against the country's democratic institutions suggest that Tuesday's demonstrations could be a bigger threat to Brazil's 35-year-old democracy.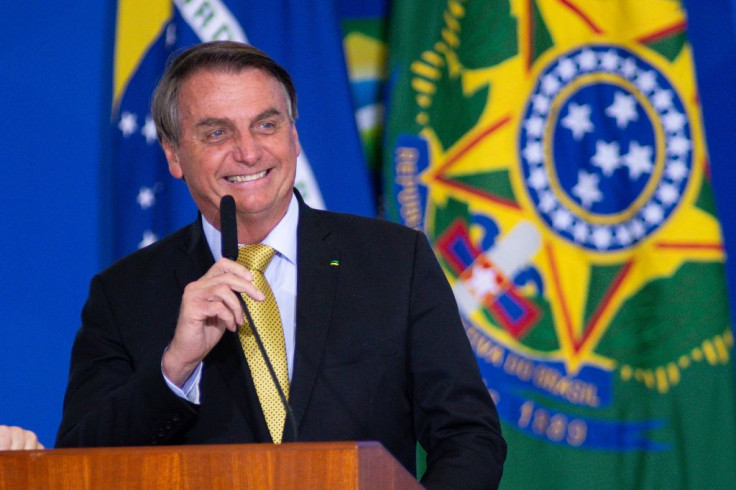 © 2023 Latin Times. All rights reserved. Do not reproduce without permission.