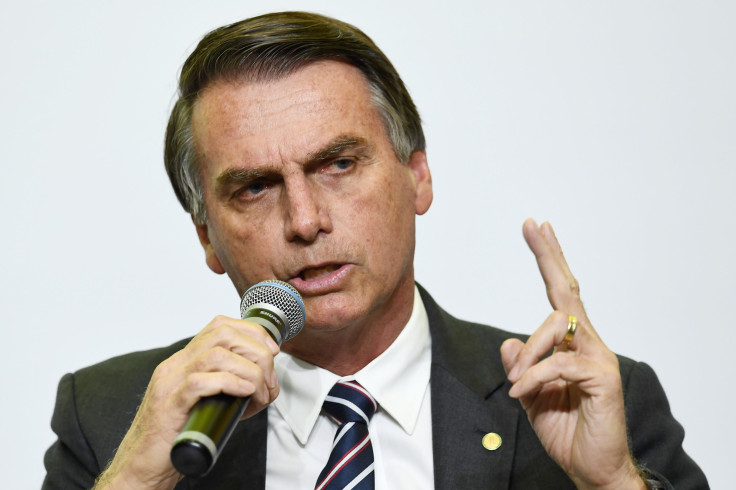 Brazilian President Jair Bolsonaro has once again lashed out against the quarantine measures taken during the pandemic. Targeting the country's governors, he accused them of being "tyrants" and "trying to restrict your freedom."
On the occasion of his 66th birthday on Sunday, Bolsonaro greeted supporters who turned up outside the presidential palace in Brasilia to wish him on his special day. During his impromptu speech, he made it clear that he was still not okay with the stay-at-home measures ordered by mayors and governors to control the pandemic.
"They're picking a fight. If anybody thinks we're going to give up our freedom, they're wrong. Some tyrants out there are trying to restrict your freedom. But you can be sure, our army is olive-green, and it's all of you, too," Bolsonaro as reported by France 24.
"You can count on our armed forces to defend your freedom and democracy."
Earlier this month, the president told people of his country to "stop whining" about COVID-19. "Stop all this fussing and whining. How long are you going to keep on crying?" said Bolsonaro, who trivialized the disease as "a little flu."
Meanwhile, as per a recent report by BBC Brazil's health service is in "worst crisis in its history." According to Fiocruz, COVID-19 units in all but two of Brazil's 27 states are at or above 80 percent capacity. In fact, in Rio Grande do Sul state, no beds are available in the intensive care unit.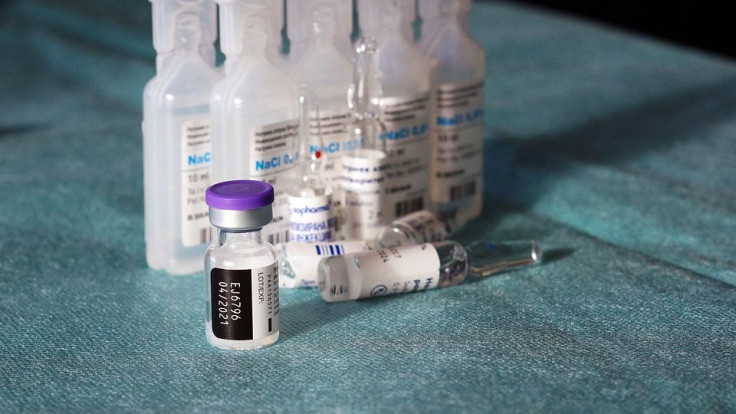 © 2023 Latin Times. All rights reserved. Do not reproduce without permission.