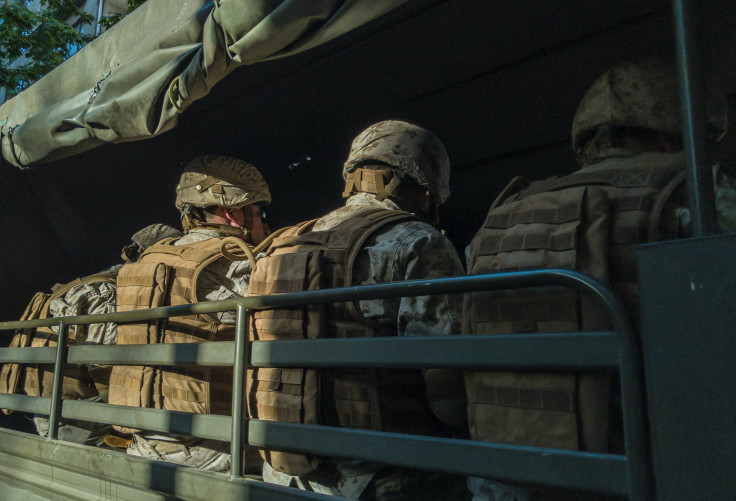 Brazil's Defense Minister was criticized after a statement on Friday claimed that he did not believe that the military was involved in the riots that occurred on Jan. 8, despite President Lula da Silva's beliefs on the contrary.
José Múcio, the country's defense minister, said that based on the evidence that the government currently has, that there has been "no direct armed forces involvement" in the riots, with the caveat that he believes that those who did participate should "have to answer as citizens," according to Al Jazeera.
Múcio, who had met with Brazil's President Lula da Silva and the chiefs of the army, navy and air force before making the statement, was criticized by other officials for the claim. Many are now reportedly calling for his resignation from the position for his statement, CNN Brazil reported.
Lula himself has expressed his suspicion of the country's armed forces of being part of the Brasilia riots, where supporters of former President Jair Bolsonaro raided the Supreme Court, Presidential Palace, and Congress in an attempt to push a military coup to install Bolsonaro as President, BBC reported.
Over 39 people have been charged for their involvement in the riot thus far, and former government officials like Bolsonaro and his Justice Minister Anderson Torres are being investigated for their alleged role in what is seen as an attempted coup.
Bolsonaro, who is currently in Florida after skipping his successor's inauguration, has repeatedly claimed that the machines used in the elections were faulty, and is believed by many to have encouraged his supporters to push the military to instigate a coup on his behalf–something which he has denied doing.
Lula has fired at least 50 officers in his security personnel since the incident, and has also fired General Julio Cesar de Arruda from his role as Army Chief; de Arruda was appointed in his position just before Bolsonaro's term ended. He will reportedly be replaced by Tomás Ribeiro Paiva, who has a better relationship with Lula da Silva and less direct ties to Bolsonaro.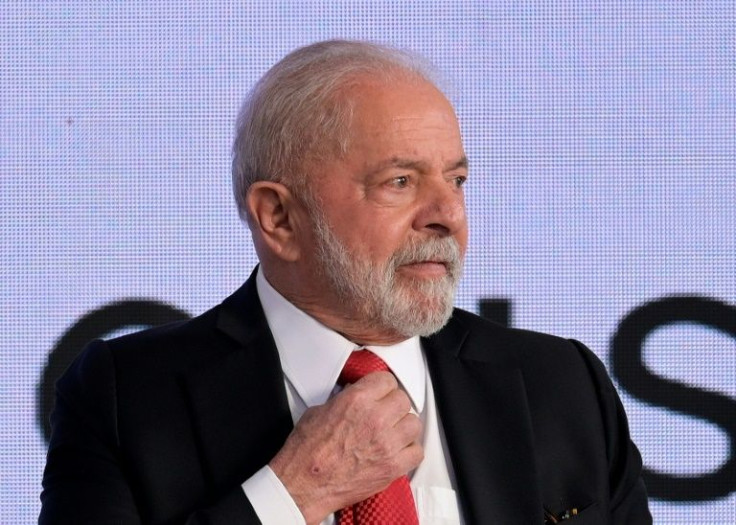 © 2023 Latin Times. All rights reserved. Do not reproduce without permission.