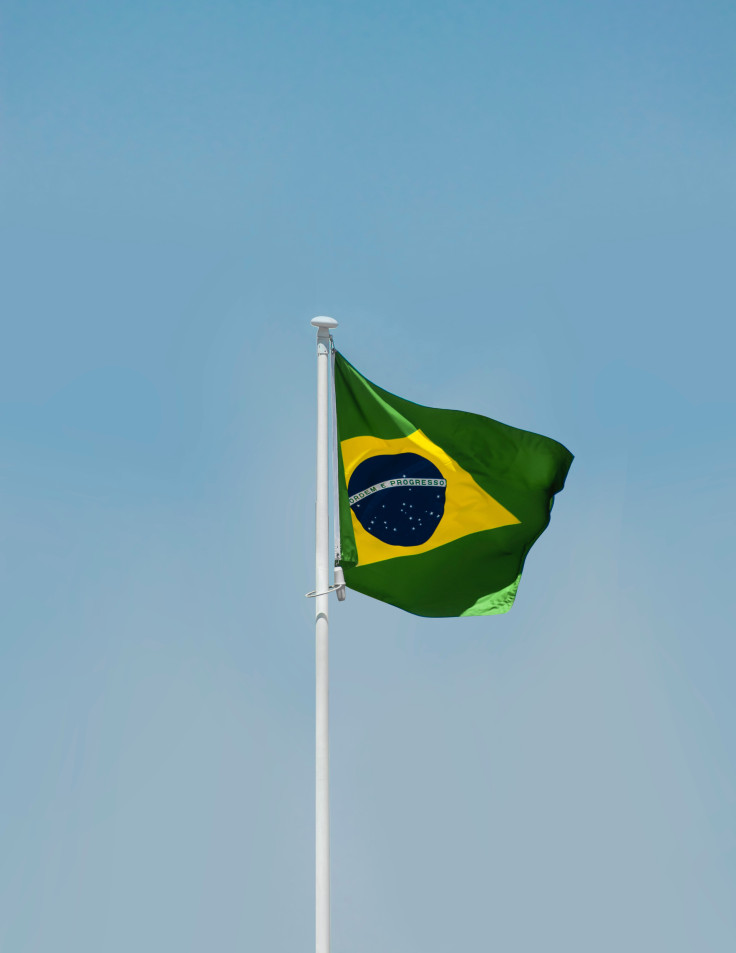 Brazil's government data showed on Wednesday that consumer prices in the country decelerated more than expected in May.
The 12-month inflation hit its lowest level in over two years. For the first time since late 2020, it dropped below the 4% mark, as per Reuters.
In the face of high interest rates, the economy of the country started 2023 with surprising strength, according to Bloomberg.
But Brazil's President Luiz Inacio Lula da Silva is now demanding central bankers start cutting borrowing costs. This is expected to help the President's efforts to boost growth and improve workers' living standards.
To control inflation, since September, the central bank has kept its benchmark rate at 13.75%. It triggered criticism from Lula, who thinks that it is hindering the country's economic growth.
Earlier this week, Central Bank chief Roberto Campos Neto said there was still "a problem" with long-term inflation forecasts. A survey by the central bank is not foreseeing prices meeting the target until beyond next year.
Currently, the bank targets inflation of 3.25% for this year and 3% for 2024 and the following year.
Statistics agency IBGE said that the annual inflation in Brazil, which is Latin America's largest economy, touched 3.94% last month. It is below the median forecast of 4.04% in a poll of economists that Reuters did.
As for markets, the benchmark stock index Bovespa gained 1% to trade above 115,000 points for the first time since last November.
The lower-than-expected inflation data has proved that a disinflationary process was underway in Brazil, the country's Planning Ministry said. This comes even though unfavorable base effects are expected to trigger an uptick starting in July.
The latest consumer prices reading suggests that the country is now on "the final countdown" to rate cuts, said Natalia Gurushina, chief emerging markets economist at VanEck.
Economist Kimberley Sperrfechter, who focuses on Latin America at Capital Economics, said that the fall in inflation in May alongside the strong "support for the government's new fiscal framework has strengthened the arguments in favor of interest rate cuts."
Forecasting rate cuts to start in November, she said that they don't think that "monetary easing is imminent."
© 2023 Latin Times. All rights reserved. Do not reproduce without permission.