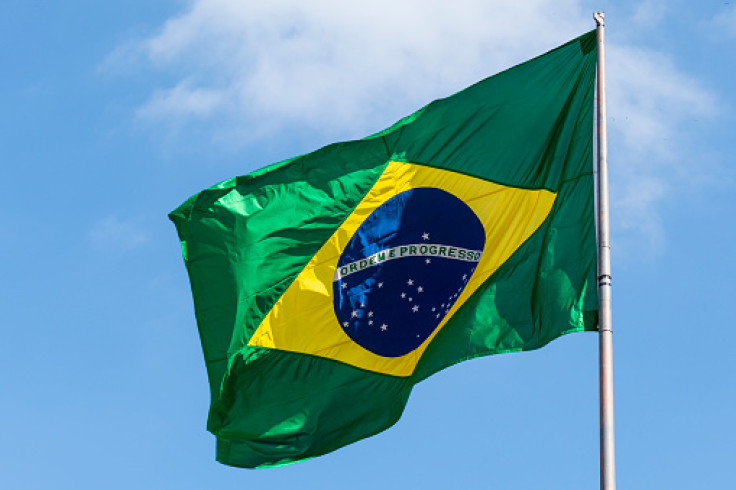 A bank in Brazil has begun to offer taxpayers the option of paying their debts using cryptocurrency-based transactions.
On Feb. 11, 2023, it was stated by Brazilian bank Banco do Brasil that the taxpayers of the country may utilize cryptocurrency to pay their tax amount, Cointelegraph reported.
It is believed that Bitfy, a Brazilian cryptocurrency company, has collaborated with Banco do Brasil.
According to reports, the facility is available to Brazilians under the authorization of Bitfy, which will play the role of "collection partner" to the Brazilian bank.
The creator and CEO of Bitfy, Lucas Schoch, stated that the "new digital economy is a catalyst for a future full of advantages" based on information provided by Cointelegraph. According to information from the Banco do Brasil's announcement, cryptocurrency users would go through a process where tax information would be shared along with the amount of reals, the official Brazilian currency, to be changed into the chosen cryptocurrency for bill payment.
Taxpayers will now be able to access their tax bills through barcode scanning. Sources indicated that the development occurred after Brazil approved a regulatory framework that allowed cryptocurrencies to be used as a payment method in the nation, Financial Express reported.
Brazil approved this regulatory framework in Dec. 2022.
Predictions indicate that the law will become functional in June 2023. Brazil's citizens were also previously told, in May 2022, that they would be required to pay taxes on like-kind crypto trades, for example, swapping Bitcoin for Ether.
However, not all crypto investors in Brazil need to declare their trades. The regulator establishes that only investors who trade more than 35,000 reals (around $6,711) in crypto should pay income tax.
Inflation, cross-border payments, assets tokenization, and nonfungible tokens (NFTs) were among the major drivers for crypto adoption across Latin America in 2022 with exciting examples of progress across many countries.
Latin America made up 9.1% of the global crypto value received in 2022, reaching $562 billion between July 2021 and June 2022, representing a growth of 40% in the period. Four Latin American countries ranked among the top crypto adopters in the latest Chainalysis Global Adoption Index.
Significant developments have contributed to these results over the past 12 months. Authorities have been working on central bank digital currencies (CBDCs), implementing standards for business operations, and clarifying regulations. Meanwhile, many companies in Latin America have been exploring ways to utilize blockchain technology and digital assets to solve the various challenges that countries in the region face.
© 2023 Latin Times. All rights reserved. Do not reproduce without permission.