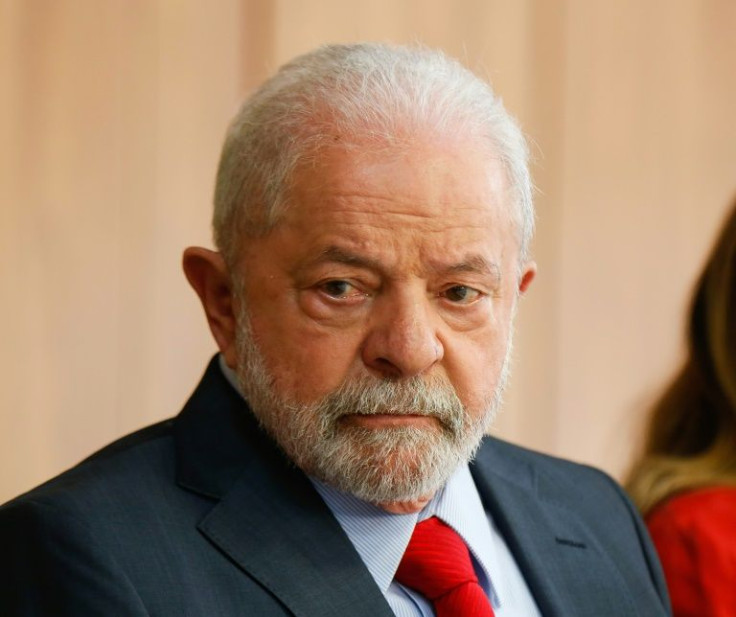 A proposed tax reform restructuring Brazil's complex consumption taxes got a green signal from the lower house last week. And now Brazilian President Luiz Inacio Lula da Silva has said that he expects the Senate to pass it by the end of 2023.
Referring to the tax reform, Lula said on Tuesday that he hopes the Senate will "repeat what the lower house did." So they can get to the "end of the year with a new tax policy approved," he shared, as per Yahoo! Finance.
The country's Finance Minister Fernando Haddad showed his support for the upper house to enact the reform bill. It is based on areas of agreement with the lower house. It says that any potentially contentious issues should be addressed later.
Prior to a meeting with Senate President Rodrigo Pacheco, Haddad said that there are "certain specific issues that should not hinder the overall consensus from prevailing."
According to Reuters, Lula said that people were getting increasingly optimistic about the country's economic prospects. He repeated his calls on the central bank to reduce interest rates.
In a reference to central bank Governor Roberto Campos Neto, Lula said that the central bank chief is a "stubborn guy, but interest rates will start to fall soon."
He finds it "inexplicable" to have benchmark interest rates as high as 13.75%.
Lula's statements came before the Brazilian statistical office released its latest report. It revealed that the Brazilian economy had a deflation of -0.08% for the first time in 2023, reported Telesur.
The year-on-year inflation rate has now dropped to 3.16% from 3.94%. It is mostly due to the monthly decline in transportation and food prices.
Since becoming the President on Jan. 1, Lula has strongly criticized the orthodox monetary policies adopted by the central bank. It insists on maintaining the annual interest rate at 13.75% despite the growing economy and decreasing value of the dollar.
Lula has been in favor of a macroeconomic policy that is based on lower interest rates. This way productive businesses can access credit at lower costs.
The leader of the Workers' Party said that they want "peace, employment, wages and education." He feels that these are the things that the people of Brazil "need at the moment."
© 2023 Latin Times. All rights reserved. Do not reproduce without permission.