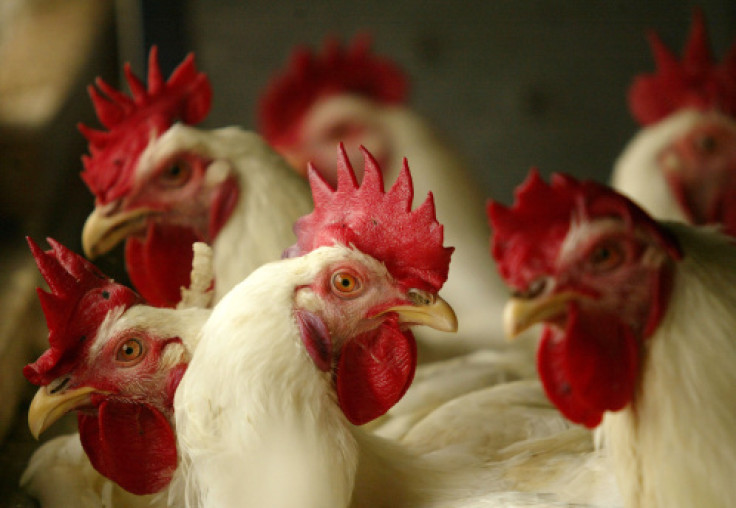 On Monday, the Brazilian meat lobby, represented by ABPA, which advocates for pork and poultry processors, claimed that Britain had granted approval for a "pre-listing" model specifically designed for chicken exporting plants located in Brazil.
As per the system, all companies intending to export chicken to the U.K. market must receive approval from the Brazilian Agriculture Ministry. Consequently, individual suppliers no longer need clearance from British authorities.
ABPA stated that this represents the second favorable advancement in bilateral trade this year.
In April, the U.K. increased its chicken import quotas from Brazil to 96,500 metric tons per year, a rise of 16,600 metric tons compared to the previous limit, Reuters reported.
This adjustment has the potential to generate an estimated annual revenue increase of around $60 million from exports to the U.K.
The Brazilian government expressed its appreciation for the U.K.'s decision to implement the "pre-listing" model, which was based on a technical assessment conducted by British officials in October 2022.
The evaluation primarily focused on the Brazilian system for inspecting animal-origin products, particularly beef and poultry.
According to the Brazilian government, this audit mission conducted by British officials in October 2022 was the first of its kind to take place outside of the U.K. following the Brexit transition.
© 2023 Latin Times. All rights reserved. Do not reproduce without permission.