A man from Michigan has been convicted of murdering his wife on Wednesday, Nov. 17, after it was proven using a breast milk sample she left behind that he had laced her cereal with a lethal dose of heroin.
Jason Thomas Harris, 47 years old, has been convicted of the first-degree premeditated murder of his wife Christina Ann Thompson Harris in September 2014, as well as solicitation of murder and delivery of a controlled substance causing death, according to Click on Detroit.
Christina Harris's death was originally ruled an accidental overdose until her family went forward with suspicion of her death. When they tested her breast milk, they found out that Christina was not a drug user, and they started investigating further, the New York Post reported.
Jason Harris was found to have been talking with other women for months before the murder and had one of them move into his house two weeks after his wife's death. His siblings also stated that he has talked about getting rid of his wife prior to the killing.
By 2019, the Michigan State Police changed the status of the case to homicide, and they arrested Jason Harris with the charge of murder. His conviction may lead to life in prison without parole, which is the typical sentence given out for the crime.
Though they won the case and received a guilty verdict, the prosecutors of the case were somber when speaking to the press about the case, pointing out the loss of life that happened with Christina and her family.
"The circumstances of this case make for a unique story and garner headlines in the media, but at the core of it, a family is mourning the loss of their loved one," prosecutor David Leyton said. "And I can only hope that today's verdict will help them with closure as they continue to grieve and they can feel some sense of comfort in knowing that justice under the law has been served."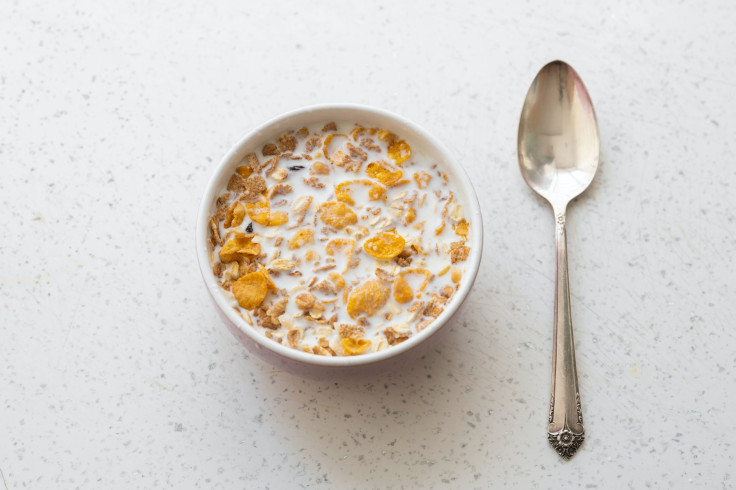 © 2023 Latin Times. All rights reserved. Do not reproduce without permission.