A woman's Facebook post received a cold reception online for describing her wedding "the best day of our lives" after a number of her guests contracted coronavirus.
According to The Sun, a Reddit user shared that someone they used to go to school with, posted the bizarre comments on their Facebook page.
The post said, "One week ago was the best day of our lives and despite the absolute mess of covid spreading I would relive it again and again."
The Facebook user apologized to those who caught COVID-19, but said that they keep reminding themselves that they broke no rules as there are no restrictions, they didn't force anyone to attend it and it was their guests' personal choice.
The post further reads, "Some people have made us feel guilty for what happened but this was nothing we anticipated. We point no fingers as we know this was a risk."
After reading the post, many people thought that its tone was insensitive.
One said that people are getting sick from an illness that could possibly kill them, reported Mirror. Another made fun of the bride's comment that said that she "knew this was a risk." Another said that the problem is that some of her guests, or those who've been in contact with them, might not get a chance to survive as a result of the marriage. One Reddit user thinks that some might "pay with their lives for her selfishness."
In a similar news, prior to her mid-August wedding, Angela Diljer, 42, was happy to hear that she would be allowed to invite 100 people at her wedding. The happy news came after it was announced that COVID-19 restrictions would ease for residents across 11 local government areas in south-east Queensland.
Diljer from Peak Crossing on the Scenic Rim, Australia had earlier invited just 20 guests after restrictions were announced earlier this month due to the COVID-19 outbreak at Indooroopilly State High School, according to ABC News. She had even thought of postponing her wedding, but then decided that while it is a celebration, it is also a commitment between a couple, so they decided to go ahead with it.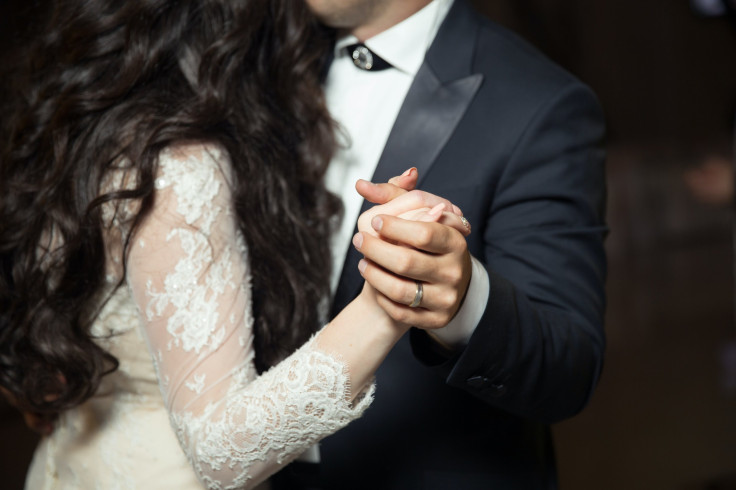 © 2023 Latin Times. All rights reserved. Do not reproduce without permission.