A pregnant woman set to get married in March 2020 was looking for fun and thought she could get it on Tinder. Identified only as Gwen, the woman identified herself as bisexual. Instead of getting some flirty responses, what happened was the opposite.
"I'm looking to see how much fun I can have before my wedding next year," the 26-year-old wrote. "I'm also intrigued to see if you could attempt to steal me from my fiancé."
Her post got about 20,000 reactions, mostly outraged by her actions. Some said that they hoped her fiancé found out and dumped her. Others encouraged others to inform their partner.
And while it all seemed to be authentic, others were trying to dig deeper into the situation. One felt that the post was done by someone who had a beef with Gwen for her to look bad.
"This seems pretty obviously written by someone else? Especially what it says at the end," a random user stated. "This reads like someone really doesn't like this woman, so decided to take her pics and do this."
The sentiments shared by those who saw Gwen's post are understandable although. However, it is possible that she was just playing around and not serious about having fun. The answer to that may never be known. But the fact that she is about to get married and flirting around is already a red flag, something that her future husband may take exception to.
In related news, a woman found out that her husband was cheating on her and had a second family. The mother of four alleges she discovered after she saw a birthing announcement on the newspaper listing her husband as the father.
"At that time, in the newspaper, they would publish birth announcements – the parents' names, sex of the baby, date they were born, what hospital," she said. "So I see my husband's name and some other female's name."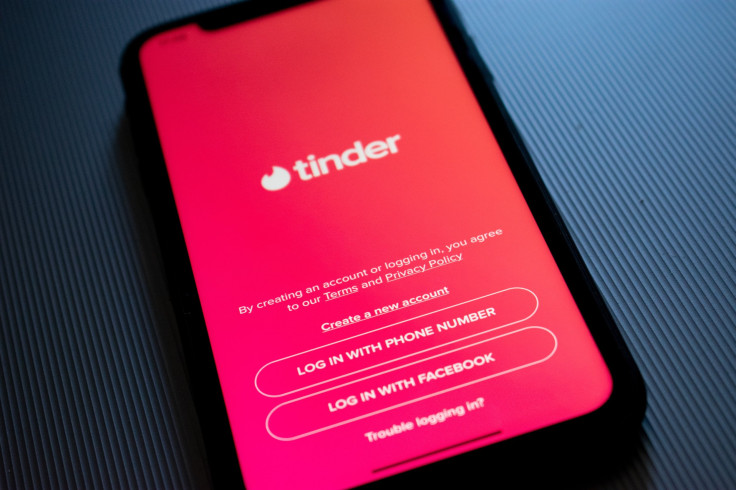 © 2023 Latin Times. All rights reserved. Do not reproduce without permission.