The U.K. security minister James Brokenshire said that the country is "more than 95 percent" sure that the Russian state-sponsored hackers tried to hack the coronavirus vaccine research data from Britain, the U.S. and Canada.
Brokenshire referred to the investigations conducted by the National Cyber Security Centre (NCSC) and its counterparts located globally and their inference that "Russian intelligence agencies" were indeed responsible for cyberattacks on pharmaceutical companies involved in coronavirus vaccine research and development.
"The National Cyber Security Centre [NCSC] are 95%-plus satisfied, as are our US and Canadian counterparts," he said during an interview. "We are very careful in terms of calling these things out, ensuring that we can have that confidence in attribution. We do believe that we have this here."
Brokenshire further supported the decision of the Conservative chief to rusticate Julian Lewis, the chairman of parliament's intelligence and security committee, from the party.
The security minister condemned the behavior of Russia saying that on the one hand it is claiming to provide support for responsible behavior in cyberspace but on the other hand, it is conducting cyberattacks to steal coronavirus research data secretly.
Recently, a group known as APT29 was identified to have targeted pharmaceutical companies working on coronavirus vaccine development and research. NCSC said that the group was a part of the Kremlin's intelligence services.
The security minister did not confirm whether the group was able to steal any crucial data, however, he did confirm the possibility of infiltrating the IT systems of some companies. He added that the respective organizations are scanning their IT systems at the moment for any vulnerabilities.
The companies in the U.S. responsible for any coronavirus research have been advised to install two-factor authentications in the systems.
"It's just completely unacceptable when we have organizations that are working so incredibly hard in our COVID response in trying to find a vaccine that agents linked to the Russian state should have taken this action to try and steal intellectual property," he said.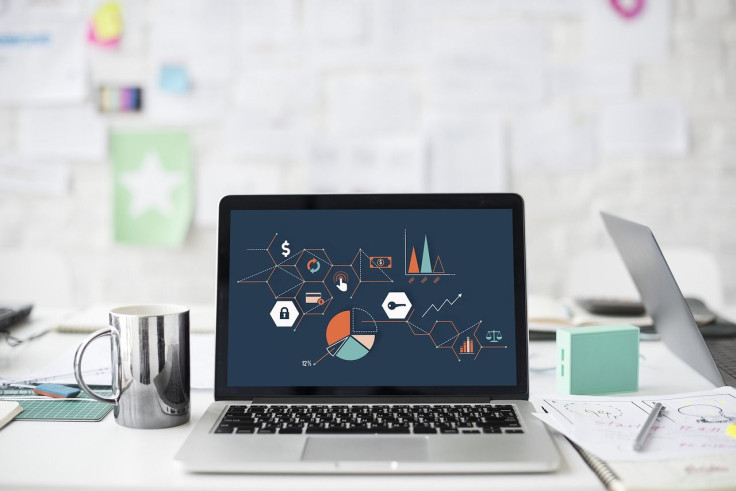 © 2023 Latin Times. All rights reserved. Do not reproduce without permission.