In the chaos of the mass exodus of people out of the Kabul International Airport in Afghanistan, a British family has been left stranded under Taliban rule after they were forcibly removed from an evacuation flight out of the country on Friday, Aug. 27.
The family, who are based in Bradford, England, are attempting to ask the government for any means of escape to get out of Afghanistan after their first attempt to leave ended up with the family being escorted out of Kabul's airport, the BBC reported.
"Eventually, they passed the checks and they were brought to the stairs of an [airplane] only to be then forcibly removed and literally thrown outside the gates of the airport to a place where hours before we had seen a suicide bomb and an attack where many people lost their lives," Bradford East MP Imran Hussain said.
Hussain has also tweeted about the unfortunate event, asking United Kingdom Secretary of State for Defense Ben Wallace for accountability for what happened and why they were excluded from the flight, according to Telegraph & Argus.
"Extremely distressing case this morning of a constituent's wife & 2 very young children," he said in a tweet before describing the situation. "How was this allowed to happen [Ben Wallace]"
"The sad fact is not every single one will get out," Wallace said, commenting on the evacuations and saying that as many as a thousand Afghans could be left behind.
Hussain is working with the Foreign, Commonwealth, and Development Office in an attempt to get the people stranded out of Afghanistan to keep them safe.
"We will continue to do all we can to deliver on our obligation to get British nationals and eligible Afghans out of the country while the security situation allows," they said in a statement.
The patriarch of the family is extremely concerned about the safety of his wife and young children, remarking that he was also worried about his health because he has no insulin with him to help with his diabetes.
"There [are] no people who [are] going to look after me," he said. "There is only one person in my family and he's been killed."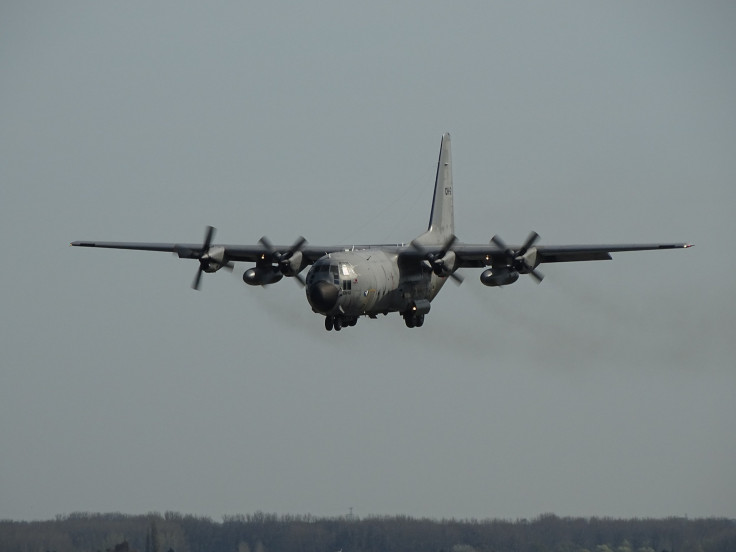 © 2023 Latin Times. All rights reserved. Do not reproduce without permission.