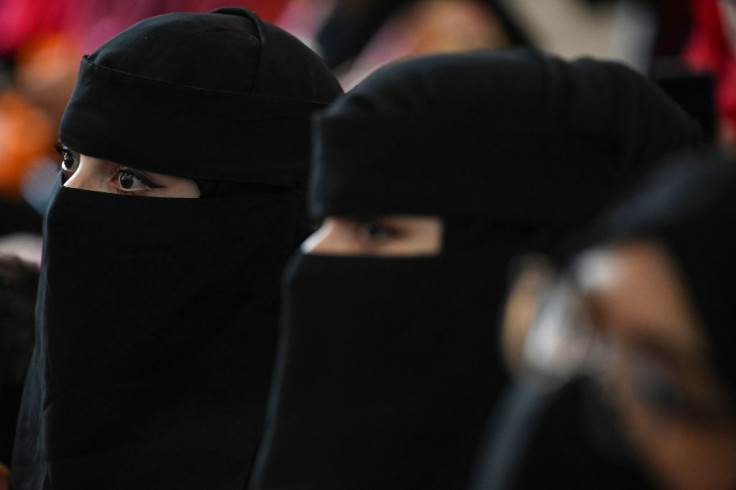 A 20-year-old Afghan YouTuber has died during the suicide bombing outside Kabul's international airport on Aug.27. Najma Sadeqi, a female journalism student, is among the 169 Afghans and 13 US service members who were killed in the terror attack which left more than 200 civilians wounded.
According to CNN, Sadeqi recently began working as a reporter with the YouTube news channel Afghan Insider. The news channel has amassed 25 million views for its videos that feature the lives of young Afghans. Sadeqi's colleagues Rohin Afshar and Khawja Samiullah Sediqi confirmed the young student's death as both expressed fear for young people who choose to follow the same career path in Afghanistan.
Afshar said she no longer has a job and is now too scared to leave her house fearing she may be recognized. Her other colleague Sediqi said a good number of young talented Afghan people started to work for YouTube channels over the recent years to prove how much progress Afghans had made despite living amid the safety net of their war-torn post-Taliban rule.
Just four days after the Taliban took control of Afghanistan, Sadeqi recorded her final video as she sat on her bed to address her followers. "Since we are not allowed to work and go out of our homes, we all had to record you a last video," she said. "And through this video say goodbye to you all."
She told her viewers of her fears and asked them to pray for her. "Life in Kabul has become very difficult, especially for those who used to be free and happy," a low sounding Sadeqi said on camera. The once cheerful YouTuber who documented her daily life in Kabul in colorful clothes, as she showed off her cooking skills and explorations of the city with her friends, recorded her heartbreaking farewell not knowing her fate that lay just days ahead.
Her sister said Sadeqi's own relatives objected to her public career with some of them even cutting off contact with her. She was said to have received threatening phone calls from unidentified men who made their displeasure known of her appearing in public.
As the Taliban's forces advanced and captured the capital, Sadeqi decided to join the mass exodus bringing with her evidence of threatening text messages hoping this would convince Americans to put her on the plane. Her brother and cousin who were escorting her to the airport at the time were also among the victims of the bombing.
Sadeqi was in her final year of studies in journalism when she lost her life in the ISIS-K led attack aimed at Afghan civilians fleeing the country to escape the Taliban. Afghan vloggers have now gone offline recognizing the dangers their online profiles pose to them.
YouTube has become a significant social fixture for the Afghan youth in recent years providing aspiring journalists with a valuable platform to produce content while honing their skills and making a living.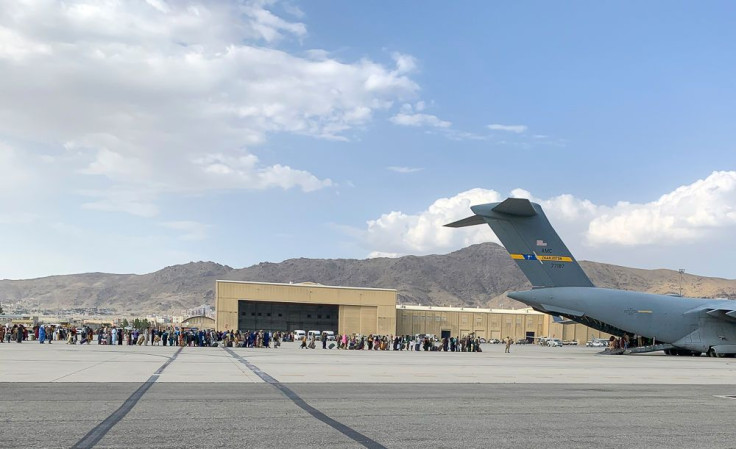 © 2023 Latin Times. All rights reserved. Do not reproduce without permission.