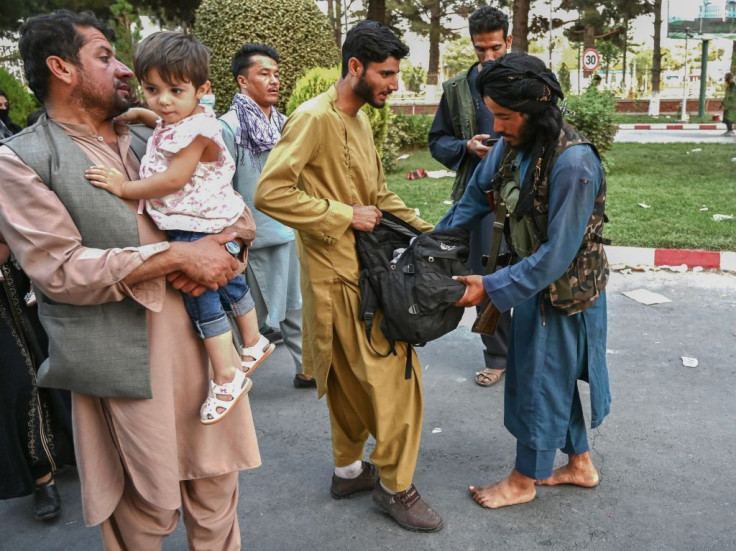 The LGBTQ+ community in Afghan is gripped by fear and the uncertainty that lurks over, ever since the Taliban came into power about two weeks ago.
According to Mirror, a gay man whose identity remains undisclosed for safety purposes, opened up about the catastrophic consequences that lay ahead for the homosexuals in the panic-stricken country. The young man claimed that Taliban warlords were reportedly "hunting" them, and will leave no stone unturned to wipe them off the face of the country.
The man specified how homosexuals are likely to be killed brutally, unlike how the Taliban would kill the others. "They will use fire, or they will behead or stone us, and they will enjoy it - it's acceptable to them," he added, Daily Mail reported. Giving an account of an acquaintance's death, the man recalled how a gay friend of his took his own life after feeling worthless and "living like a shadow".
While Taliban chiefs are yet to comment on how they wish to deal with the LGBT+ community, scores of homosexuals and social activists believe things are going to be gruesome. According to a recent report, a judge closely connected to the militants averred last month that homosexual men needed to be stoned or buried alive.
Prior to the Taliban's current reign, the extremist group had brought forth stringent laws during 1996 to 2001. According to such laws, punishment for homosexuality was execution by being burned at the stake, thrown off a cliff, or crushed by a falling wall.
Several social leaders and activists have sided with the community, justifying their fears. U.S. Special Forces sniper Tim Kennedy reported how he had witnessed one of the most morbid sights in his life during a trip to Kabul, where homosexuals were being burned alive and chucked off buildings in the days since the Taliban took Kabul.
Stonewall CEO Nancy Kelley addressed the concerns to a media outlet and maintained how LGBTQ+ Afghans were reportedly subjected to routine discrimination, abuse, and persecution, including by the state. She opined that the situation continued to be bleak, with the general opinion that things are likely to get worse for the community.
Kabul continues to be plagued by a state of utter chaos and anarchy, ever since the twin bombings erupted last week at the airport. The tragic attack is believed to have been conjured up by the ISIS-K militants, claiming the lives of over 108 people.
The speculations come amid the news of a gay man in Kabul who was "raped and beaten" by the Taliban after being conned into meeting two men from the extremist group, reported ITV. The group allegedly demanded the man's father's number to reveal his son's sexual orientation.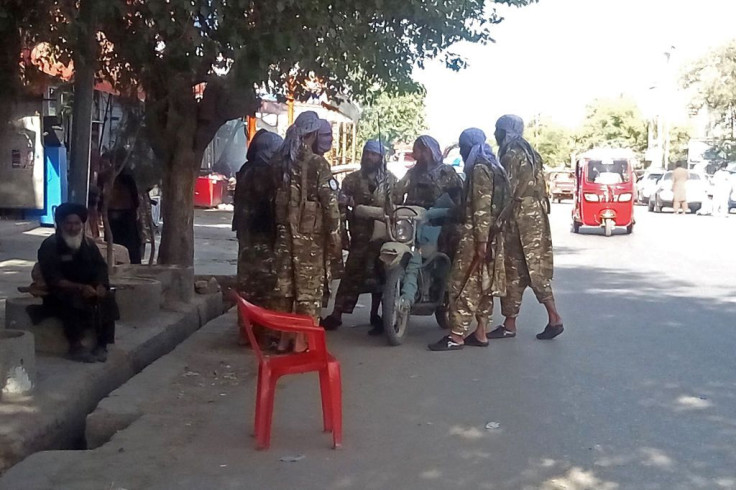 © 2023 Latin Times. All rights reserved. Do not reproduce without permission.