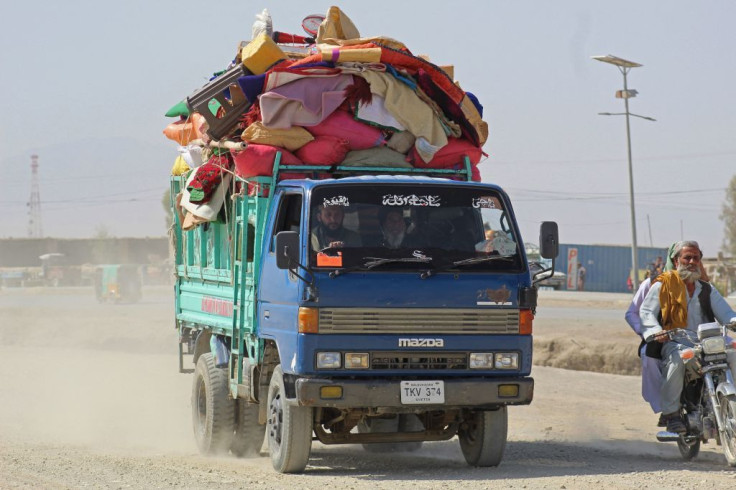 A gay man in Afghanistan feels there is "no future" for LGBTQ (lesbian, gay, bisexual, transgender and queer) people in the country where the Taliban is currently in the process of gaining control of the Afghan government.
According to Article 130 of the Afghani Constitution, courts could rely on Sharia law to impose the death sentence for zina (adultery), and a report released by an association that brings together more than 1,300 LGBT groups from around the world, revealed that consensual same-sex sexual acts can be interpreted as a form of zina, reported New York Daily News.
So, even before the Taliban takeover, life for 21-year-old gay man Abdul was dangerous. He said that as a gay person in the country, he cannot reveal himself, even to his family or friends. He told BBC that if he revealed himself to his family, they might beat him or even kill him.
Although he had been keeping his sexuality a secret, Abdul had been living his life to the fullest. But now, he thinks "there is no future" in the country where the Taliban, a military group known to enforce extreme Islamic ideals, have taken control. Abdul said, "Even if the Taliban accepts a woman in the government, in school, they will never accept gay or LGBT people. They will kill all of them on the spot."
He said that he has heard that the UK are thinking of taking 20,000 migrants from Afghanistan, but nobody in his country knows how to apply for it.
Meanwhile, UK charity Stonewall has requested their government to help the LGBTQ+ Afghan refugees.
Abdul said that all his life, he spent in war, in bomb blast, losing friends and relatives, but as a youngster, he has a right to live freely and safely.
Rainbow Railroad, a non-profit organization that helps people facing persecution based on their gender identity or sexual orientation, is concerned that the crisis in Afghanistan will lead to a rise in requests for help.
The organization said in a statement that in the last few months, it has got 50 requests for help originating in Afghanistan, and they anticipate a spike in requests as the safety of LGBTQI+ people is being threatened due to the deteriorating security situation in the country.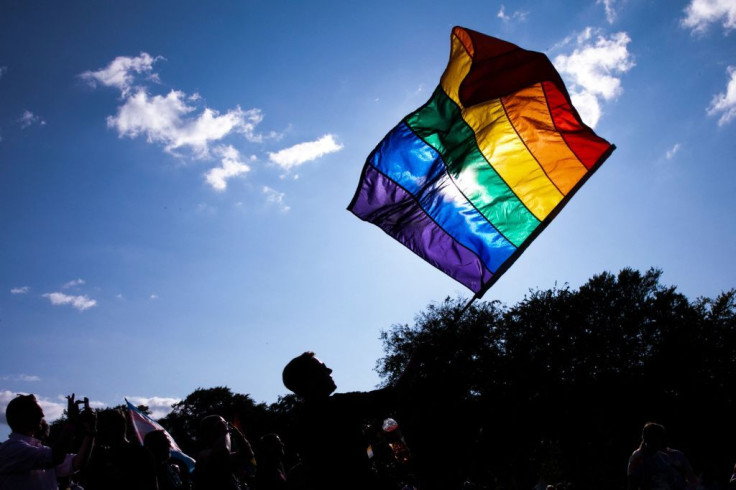 © 2023 Latin Times. All rights reserved. Do not reproduce without permission.