Prime Minister Johnson may be at risk of being kicked out before the 2024 Election as criticism come flooding in regarding his performance and attitude towards his position as the Prime Minister of the United Kingdom and Leader of the Conservative Party.
According to a report, Steven Fielding who teaches political history at the University of Nottingham said that he has doubts about whether or not the Prime Minister could last until the next general election. Despite having low chances of winning, British Prime Minister Boris Johnson had previously managed to become the first Conservative mayor of London -- a city dominated by liberals. He had repeatedly been defeated by the House of Commons only to return the biggest Conservative majority in the past three decades.
In Scotland, polling expert Ipsos Mori has recorded First Minister Nicola Sturgeon receiving great feedback from 4 out of 5 individuals who said that her response to the pandemic has been efficient. Prime Minister Jacinda Arden of New Zealand has also shown promising potentials which resulted to his growing popularity.
Factors that may have led toward this are the negative talk from people around the Prime Minister who are starting to ask about his competence to perform the duties of a Prime Minister and his long term commitment towards the position. Some have said that Johnson is "incompetent" and that his attitude towards discussions with global leaders has somewhat become mundane.
Aside from this, some say that Johnson frequently changes his views on certain subjects but has also been secretive especially towards his personal life. He has also been perceived as somewhat "dishonest" as he had dismissed a journalist who has been writing for an article.
However, Ben Page who is the chief executive of polling firm Ipsos Mori said that he is positive that Johnson could still win in the next vote, though he also affirmed that a lot could be changed in the span of one year.
Dr. Simon Lee, a senior lecturer in politicals at the University of Hull, said that if the party would decide to remove Johnson, they would still be facing issues like food shortages and public disturbances.
Looking back, the party has a history of kicking out prime ministers especially if they do not meet the expectations of its other members. For example, Margaret Thatcher who was the former Conservative Prime Minister had been forced to step down from her position over "unpopularity of the poll tax, the divisions over Europe, the resignation of Geoffrey Howe, and the self-inflicted mistakes during her leadership campaign."
Although in normal times, Conservatives have a majority and Johnson has not received any disapprovals, the current state of the country has been volatile due to the pandemic and changed political relations giving more likelihood to his removal.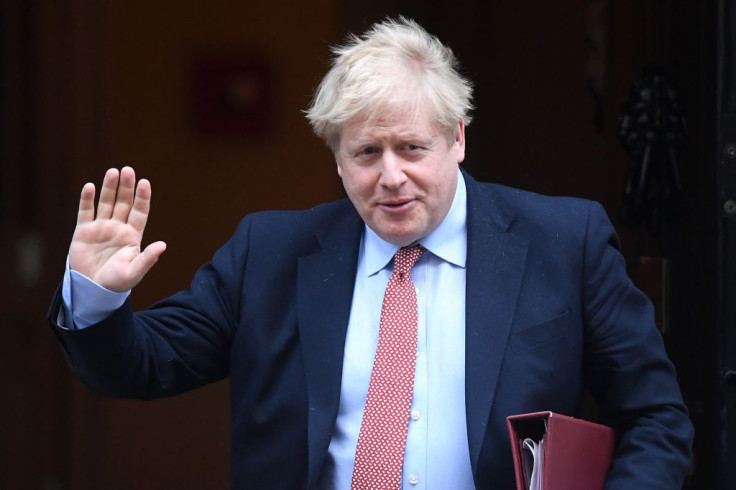 © 2023 Latin Times. All rights reserved. Do not reproduce without permission.