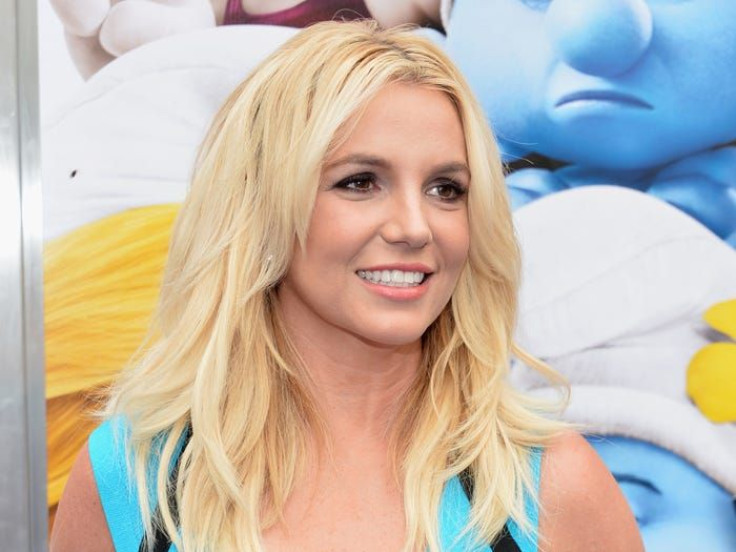 Britney Spears' husband walked out after she reportedly had a manic meltdown at a restaurant in Los Angeles, California on Friday, Jan. 13.
Britney Spears and her husband Sam Asghari reportedly walked into JOEY restaurant in Los Angeles for dinner on Friday, Jan. 13. However, upon arriving for dinner, fans quickly spotted the acclaimed pop star and whipped out their phones to snap photos and film her, New York Post reported.
Seeing this, the 41-year-old pop star reportedly became visibly upset, became "manic," and started yelling and talking gibberish. Seeing this, Asghari abruptly stood up and stormed out of the Woodland Hills restaurant.
In the diner footage that has gone viral online, Spears can be seen sitting alone, muttering to herself, before leaving the restaurant with her bodyguard.
This is not the first time Spears has had a public meltdown when fans and paparazzi got in her face. Spears has been struggling with mental health issues for many years due to the abuse she received from her father. She was under a conservatorship that prevented her from accessing the money she made. After almost two decades, she finally mustered the courage to stand up to her father and got rid of the conservatorship through legal means, TMZ reported.
However, Britney Spears has shown increasingly concerning erratic behavior through her social media outlets. She often posts nude pictures on Instagram of herself bathing and lounging on the beach, participating in odd dances, flipping her middle finger at her camera, and eating cake off of the floor.
The singer told her fans once that she couldn't breathe due to a panic attack and also admitted she hasn't had "real consciousness in three years."
However, fans pointed fingers at Asghari, who later denied the allegations.
"No, I don't even control what we have for dinner," Asghari said. "You know, in the past, there has been a lot of stuff going on, so I understand where [fans are] coming from."
"They're just being protective. If anything, they're being good fans," he added.
In 2007, Spears took a razor to her brown locks when a stylist refused, coming out of the salon bald.
Similarly, shortly after her divorce from ex-husband Kevin Federline, when she was swarmed by paparazzi at a gas station, she smashed a photographer's car with an infamous green umbrella.
© 2023 Latin Times. All rights reserved. Do not reproduce without permission.