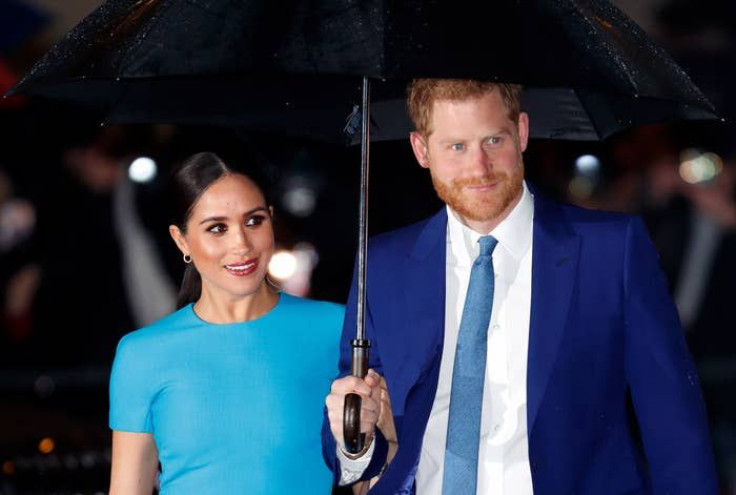 Majority of Britons have voted out Prince Harry and Meghan Markle for a return to the United Kingdom as part-time working royals.
Royal author Tom Quinn, speaking on the Di For Daily podcast Monday, said, "One interesting thing an insider told me…is that both Meghan and Harry believe that when the elder royals die – in other words, Elizabeth – they may well be able when Charles is King, be able to come back and be the part-time royals that they really wanted to be. So that they would be six months [as] working royals and six months in the States or wherever doing their own thing."
"That was something that Queen Elizabeth absolutely said couldn't happen, but I think Meghan and Harry are hoping that Charles, Harry's father after all, will be more of a moderniser and will say to them, 'okay, if you want to be part-time royals, that's fine'. I don't think Harry and Meghan really want to spend their whole time in the States and not be part of the Royal Family, they just don't want to do it all the time."
In a poll that ran from 10:00 am to 4:00 pm Wednesday, Express.co.uk asked its readers, "Do you think Prince Harry and Meghan Markle deserve the right to change their minds and resume some royal duties," following the royal expert's statement. The poll gathered an enormous number of participants totaling 10,782. Hundreds of comments were also left during the debate.
As a result, most of the voters – 97% (10,483) — said "no" Meghan and Harry should not be allowed to come back as part-time royals. Just two percent (267) said "yes," they should be permitted to work and return, while a further 1% (32 people) said they did not know what to vote for. The public seemed to feel that a lot of things had happened between the Duke and Duchess and the rest of the Royal Family members.
After stepping down as senior working royals, Harry and Meghan relocated to the United States. Since then, they have been carrying out humanitarian acts for the community.
Meanwhile, the Royal Family has actively helped Ukraine as the country fights against Russia. According to a charity, Queen Elizabeth reportedly made a "generous donation" to a Ukrainian aid appeal to support those affected by the Russian invasion. The Disasters Emergency Committee (DEC) expressed its gratitude to the monarch on Twitter for "continuing to support" its work.
Camilla, the Duchess of Cornwall also chipped in by giving a "substantial" donation to Daily Mail's refugee appeal after visiting the Ukrainian Catholic Cathedral in London and meeting UK-based Ukrainians.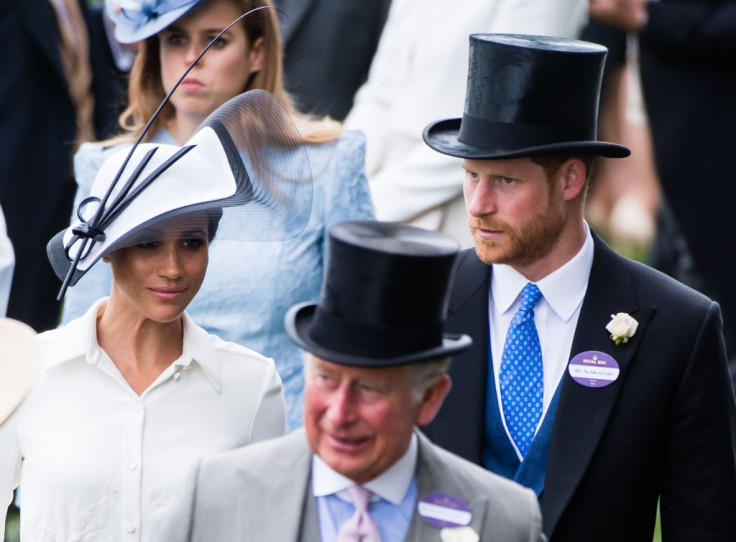 © 2023 Latin Times. All rights reserved. Do not reproduce without permission.