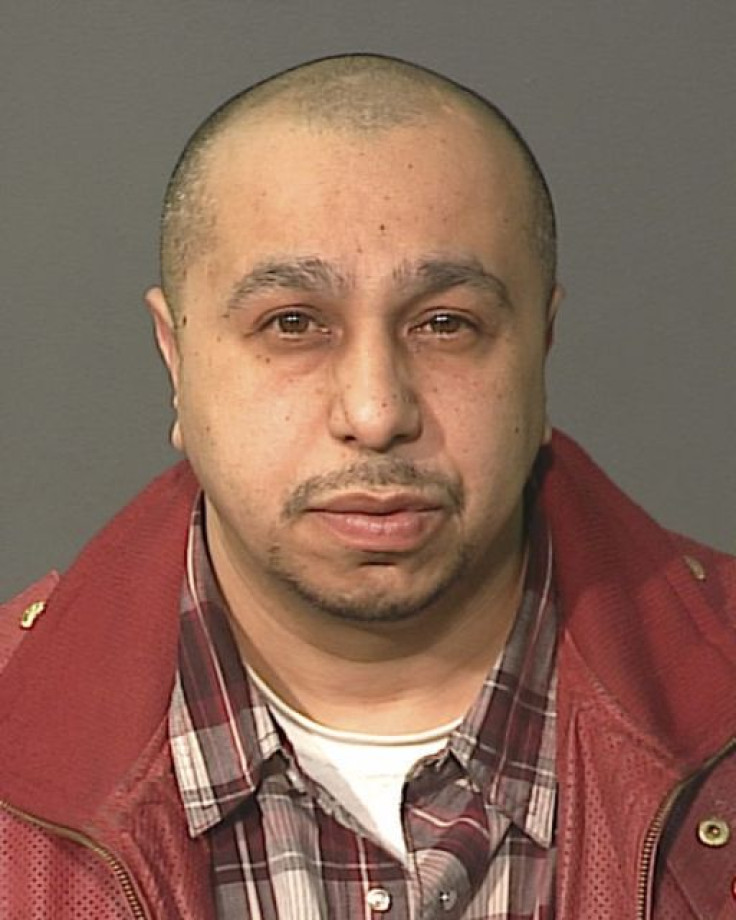 Only days after the leader of Brooklyn's Orthodox Jewish community Isaac Abraham told reporters that "we will find you," if authorities couldn't locate suspected hit and run driver Julio Acevedo, Pennsylvania State Police located the accused man in the city of Bethlehem, Pa., two hours west of the scene of the crime.
Acevedo, 44, of New York City, turned himself in to authorities Wednesday evening at the Turkey Hill mini-mart on Route 412 near Lehigh University. He was held overnight in Allentown at Lehigh County Prison.
He waived his extradition hearing before Judge Kelly L. Banach of Allentown Thursday morning. Abraham is calling on the NYPD to charge Acevedo with three counts of murder. Acevedo is accused of traveling in excess of 60 mph through the intersection of Kent Avenue and Wilson Street in Williamsburg, Brooklyn when he collided with a livery cab on its way to a hospital in the Cobble Hill neighborhood. Nachman and Raizy Glauber, both 21, were killed in the crash Monday that eventually also claimed the life of their unborn child, who was delivered alive and died overnight. The cab driver suffered moderate injuries.
Acevedo has already served time for manslaughter in the killing of Kelvin "50 cent" Martin, a Brooklyn man who inspired Curtis Jackson's current stage name. A Bronx, N.Y., woman may also be charged in the case. She is the alleged owner of the BMW Acevedo was driving when the Glaubers were killed.
© 2023 Latin Times. All rights reserved. Do not reproduce without permission.