At least 6,000 people tested positive for brucellosis in Lanzhou, China. The zoonotic bacterial disease is believed to have emerged from a leak at a vaccine plant in the Gansu capital more than a year ago.
The local government of Lanzhou confirmed on Thursday that 6,620 of the 55,725 people they had tested in Lanzhou turned out positive for brucellosis, a huge jump from the 3,245 positive cases as of Sept. 14. The Health Commission of Lanzhou said those who tested positive might have contracted the disease after being in contact with livestock carrying the bacterial Brucella.
In a statement in September, the Health Commission revealed that the outbreak originated in a biopharmaceutical factory owned by China Animal Husbandry Industry Co. The factory, which manufactures brucellosis vaccines, used expired disinfectants from July to Aug. 2019 and left the brucella bacteria in its contaminated waste gas.
The Lanzhou Health Commission explained that the waste gas from the factory later produced aerosols, which were then carried by wind down to the Lanzhou Veterinary Research Institute. The research institute is where the brucellosis outbreak was first recorded in November 2019. Meanwhile, the vaccine plant was dismantled in October after being shut down in December 2019.
According to the World Health Organization, humans get brucellosis through direct contact with infected animals or by eating or drinking animal products contaminated with brucella. The disease, which may have flu-like symptoms that become chronic, can also be contracted by inhaling airborne agents.
The website of the Minnesota Department of Health states that brucellosis affects various kinds of animals, including sheep, goats, cattle, deer, pigs, and dogs. Humans infected with the bacteria may develop symptoms such as fever, sweats, headaches, back pains, and physical weakness five to 60 days after exposure to the bacteria. The disease may also affect the central nervous system and cause long-lasting symptoms.
Cases of brucellosis in humans are very rare, with only 100 to 200 cases reported in the U.S. each year. While brucellosis can make one very sick, it is rarely fatal.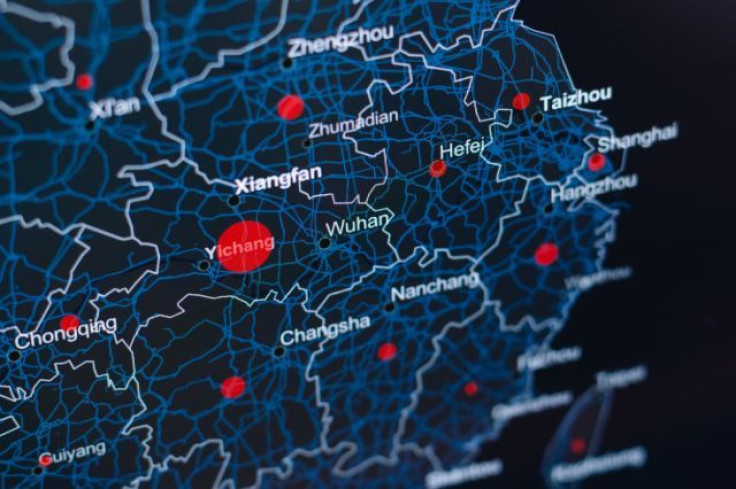 © 2023 Latin Times. All rights reserved. Do not reproduce without permission.