The Centers for Disease Control and Prevention has issued a warning to parents regarding a potential outbreak of a rare but lethal neurological disease, Acute Flaccid Myelitis, that affects young children.
As per CDC's calculations, the outbreak can happen between the end of this summer and winter and will need parents to be extra vigilant to ensure that their children get medical attention at the initial appearance of its symptoms.
Acute flaccid myelitis is described as a rare neurological disease that rapidly manifests itself, beginning with the spinal cord and leading to paralysis in a matter of days and in some case, within hours. Initial symptoms of AFM include sudden weakness in the arm or leg, having difficulty walking, pain in the limbs, back or neck pain.
CDC director Robert Redfield has warned that AFM "is a medical emergency that requires immediate recognition and care." As it most commonly affects young children, CDC has advised parents to be on the lookout for its symptoms, especially a sudden arm or leg weakness, and ensure that their child gets medical attention as soon as possible.
It has also been observed that in most cases, children with AFM exhibit a fever or respiratory illness about six days before the symptoms of weakness appear.
But medical experts are still at a loss to explain why AFM affects some children while others are immune to it.
"We've learned a lot, but we have a lot to learn about AFM ... We are working at CDC and collaborating with the NIH on a couple of prospective large studies, which will help us better understand risk factors for AFM," said Redfield.
As mentioned above, the swiftness with which medical attention is made available to the children is a deciding factor in their recovery. But still, in many cases, children end up suffering from permanent disabilities.
"Early and aggressive physical therapy and occupational therapy can help strengthen the functioning they will retain and go about their lives with the best functioning possible," said Dr. Thomas Clark, a pediatrician and CDC deputy director of the division of viral diseases. He further urged pediatricians and other health care providers to "consider and properly recognize [AFM], hospitalize immediately, take specimens as soon as possible and report [the case] to local health authorities."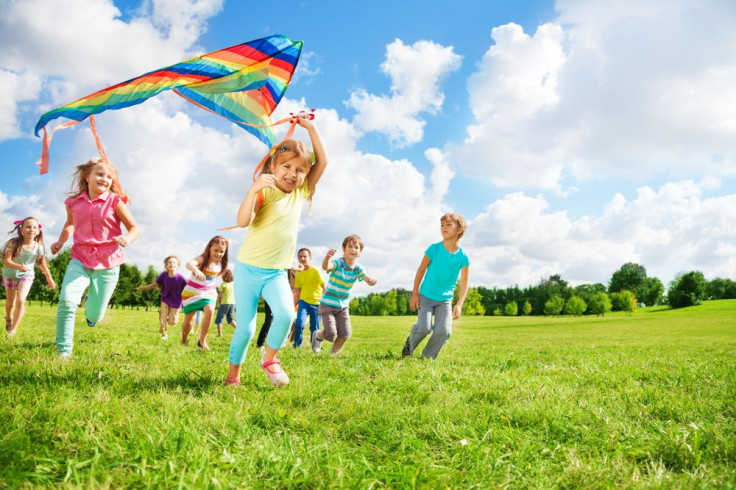 © 2023 Latin Times. All rights reserved. Do not reproduce without permission.