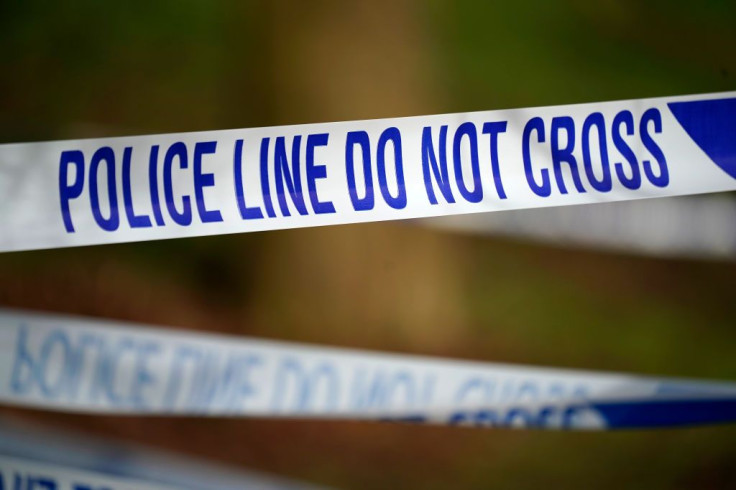 Two men are the prime suspects behind the death of a 26-year-old woman in Pakistan. The victim was identified as Mayra Zulfiquar who hails from Feltham in London. Before moving to the country, she worked as a paralegal at Duncan Blackett Law per her Linkedin profile.
It appears the case is a crime of passion with the two men reportedly seeking her hand in marriage. But it appears things got out of hand at some point and things just turned ugly when the body of the woman was found dead in Lahore.
Per reports, attackers broke into the woman's rented apartment in the middle of the night. it is believed that as many as four men forced their way into the home of Zulfiquar that led to the 26-year-old woman's death.
But even before the brutal murder of the Mayra, it seems her uncle was already aware of what was going on. Mohammad Nazeer paid a visit to his niece before her death and already filed a First Incident Report (FIR) because the two men were harassing and threatening her.
The uncle had plans of confronting the two men who were harassing his niece but was surprised to find out that she had been shot. The body of Zulfiquar is now being examined to determine if she died of a gunshot wound or strangulation.
The parents of the 26-year-old are set to travel to Pakistan soon. As of this writing, no arrests have been made in connection with the death of Mayra Zulfiquar.
"The parents had to go to Pakistan to make sure that the police find her killer because they felt helpless sitting in London while waiting for news," a family source stated.
Zulfiquar traveled with her mother to Pakistan two months ago to attend a wedding. However, she ended up staying in the country after Pakistan was placed on the red list.
Efforts were made to fly her out but the cost of the 10-day quarantine in Britain was too much. She opted to stay there, for the time being, hoping that the country would be removed from the red list.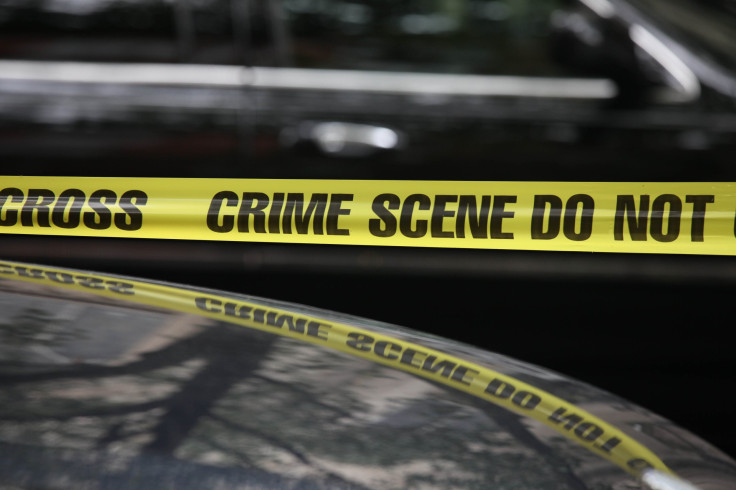 © 2023 Latin Times. All rights reserved. Do not reproduce without permission.