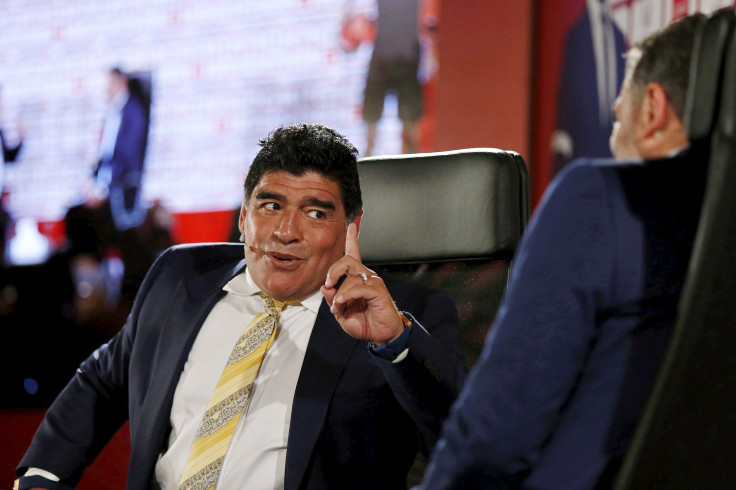 The medical people who were given the responsibility of looking after the late football icon Diego Maradona are under fire. It appears doctors and nurses did not provide the 60-year-old with the proper medical care that resulted in his demise last November.
Diego Maradona died of a heart attack on Nov. 25, weeks after he underwent brain surgery on a blood clot. His untimely passing left Argentina into a period of national mourning, not to mention the world.
However, Argentina's public prosecutor assembled a panel of 20 experts to look into the cause of dath of the football icon. This was to determine if there was any negligence in the death of Maradona. Neurosurgeon Leopoldo Luque, psychiatrist Agustina Cosachov and psychologist Carlos Diaz as well as two nurses were probed.
The results of that investigation came out last Friday in a 70-page document. There, it was stated that Maradona was left to die at least 12-hours before he was found dead in his bed. These findings places the people tasked to keep the 60-year-old alive in a precarious situation, one that could see them sentenced to prison for up to 15 years if convicted.
"The action of the health team in charge of treating DAM [Diego Armando Maradona] was inadequate, deficient and reckless," the medical board report read. "He presented unequivocal signs of a prolonged agonising period, so we conclude that the patient was not properly monitored from 00:30 on 11/25/2020."
Maradona underwent surgery on Nov. 3, just four days before his 60th birthday. But most noticed a decline in health, including having trouble speaking. Maradona had a history of battling cocaine and alcohol addictions. He was also suffering from liver, kidney and cardiovascular disorders before passing away.
His deteriorating health was blamed on Luque by Maradona's two daughters. Per the panel, the well-loved football icon could have survived had he received adequate treatment. Maradona did not have "full use of his mental faculties" and should not have been left to decide where he would be treated according to experts.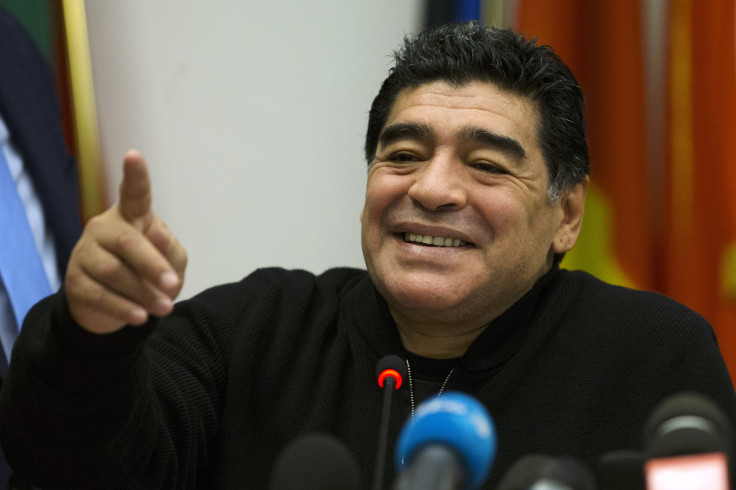 © 2023 Latin Times. All rights reserved. Do not reproduce without permission.