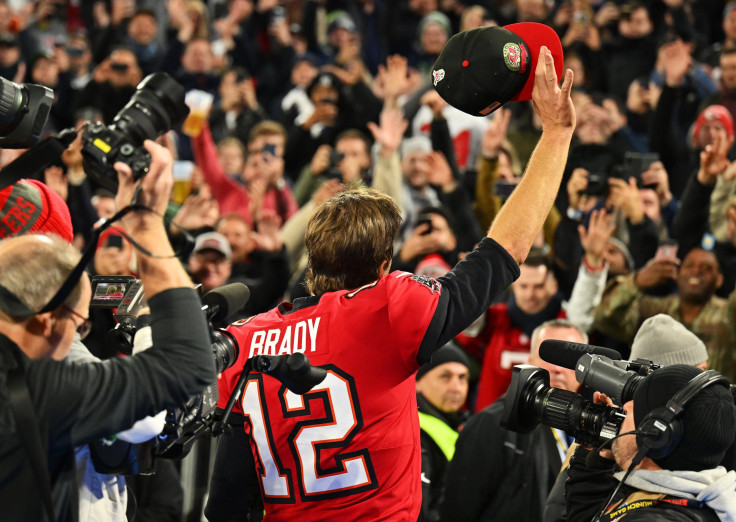 Tom Brady has had a down season, especially by his standards. Still, he led a comeback against the New Orleans Saints down 13 points with less than six minutes to go. It's a reminder that any team with Tom Brady at QB has a shot down the stretch of games.
The Buccaneers are now 6-6 and in first place in the struggling NFC South. There aren't many reasons to be optimistic about their chances at a Super Bowl this season but with Brady, the Buccaneers are never completely out of the conversation.
Brady finished the game against the Saints with 281 yards, two touchdowns, and an interception. He did make the biggest play of the game when he connected with rookie Rachaad White with 3 seconds left in the game.
In the end, the late-game heroics from Brady are a stark reminder that no team with Tom Brady is ever truly out of it. That's what makes him the greatest quarterback to ever play the sport.
© 2023 Latin Times. All rights reserved. Do not reproduce without permission.