The COVID-19 pandemic has affected almost everyone's mental health and some have gone to the extreme. But in the case of this once budding actor, trapping a female officer in his living room on the pretense of aiding an injured dog went a bit too far.
The suspect was identified as Daniel Jones. He ran a gym and is in the boxing business but also had aspirations of being an actor.
The 47-year-old took on villainous roles in shows such as Hollyoaks and ITV's Paranoid. But no thanks to drugs, Jones carried out his roles as a security guard, henchmen or villain to a different level when he sexually assaulted a female officer after trapping her in his living room, the Liverpool Echo reported.
"Due to his physique, 5'10 and 185 Pounds, Daniel tends to be offered the roles of henchmen, security guards and villains which includes appearances in Channel 4's prime time show Hollyoaks in 2016, and Channel 4's gathering time in 2010. and the ITV Drama Paranoid in 2016," his profile read on IMDB.
Like most, the pandemic affected his business and also his mental health. Jones was unable to train when the lockdowns started and were reliant on drugs.
With his boxing business in shambles, Jones turned to sell cannabis oil to offset his losses. Unfortunately, the new venture also took its toll on the boxing coach, especially when he started taking the psychedelic drug DMT.
His deterioration was noticed by people around him, particularly when he used the dark web drug.
"He was unable to continue training when the lockdown happened. That had a catastrophic effect on the gym and started to impact massively on the defendant," defending attorney Trevor Parry-Jones stated.
Jones had no prior convictions but his attack on the officer was deemed something that was carefully planned. The officer, whose identity was not divulged, added that Jones was very convincing – likely because of his acting skills.
Regardless, the reality is that Jones will have to serve 16 years in prison and a further eight years on license.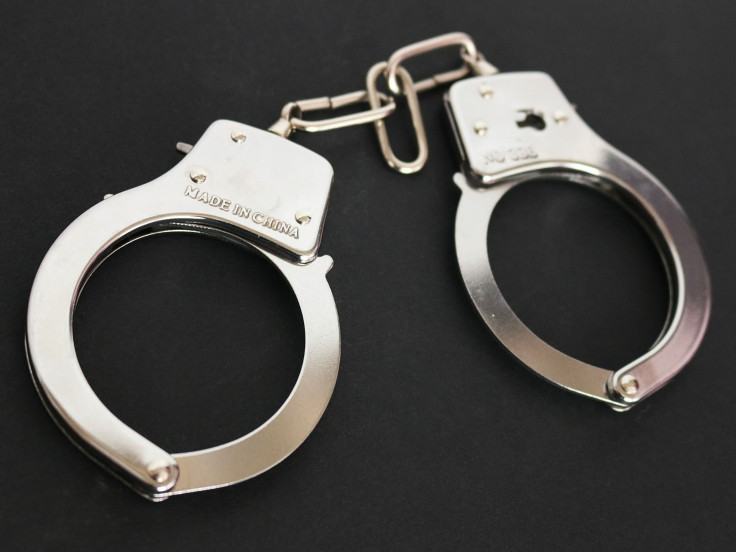 © 2023 Latin Times. All rights reserved. Do not reproduce without permission.