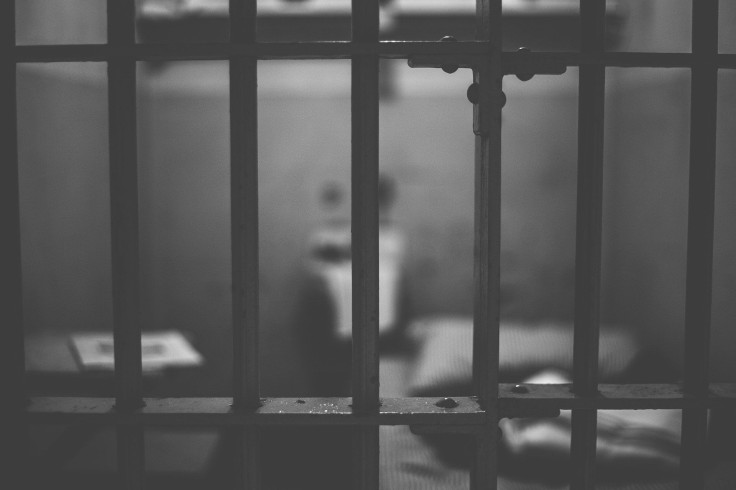 A burglar has been found guilty of murdering David Varlow, a pensioner who was tied up with cables during a burglary in his home in Halesowen in Nov. 2021.
Varlow, aged 78, was found dead by police who forced entry into his home last year. The victim was discovered bound to a chair at his home. According to Birmingham Crown Court, he suffered a "stress-induced" heart attack.
The suspect, Adris Mohammed, 44, reportedly forced Varlow to reveal his bank card PIN before withdrawing £250 ($311) from the account, which had a balance of £19,000 ($23,661). Mohammed was convicted of two counts of burglary, attempted burglary and fraud. West Midlands Police said more than £8,000 ($9,962) was spent using a stolen card.
Mohammed will be sentenced on May 25. He will receive a life sentence; however, Judge Melbourne Inman QC will have to determine the minimum term of imprisonment he will have to serve before being considered for parole.
Prosecutor Peter Grieves-Smith QC said, "David Varlow lived on his own. When he died he was 78. The prosecution case is that Mohammed decided that Mr Varlow was a good person to burgle." He told the court Mohammed tried to rob the home on Oct. 24, but Varlow dialed 999 when he heard glass smashing at his property at around 10.30 p.m. When he turned the light on, he heard the burglar run away.
The prosecutor also claimed Mohammed returned on Nov. 3 and on Nov. 11 at midnight, wherein he returned with co-defendant O'Shay Swan to untie Varlow's body, which was later found on the floor. Swan, 42, of Winson Green Road, was convicted of the Nov. 11 burglary and fraud. He will also be sentenced at Birmingham Crown Court on May 25.
Detective Inspector Ranj Sangha, who led the investigation, said, "Mr Varlow suffered an appalling ordeal, being tied up and essentially left for dead by a man who's only interest was to steal from him. We believe that Mohammed returned to Mr Varlow's house for a third and final time, knowing that he was either still tied up or dead. But instead of doing the right thing and calling for help, he went on to steal from him again, with Swan going along to help."
"Thankfully, burglaries involving this level of violence are rare, but that will come as little comfort to Mr Varlow's family. I hope that the verdicts today will at least give his family some comfort that we have been able to get justice from him."