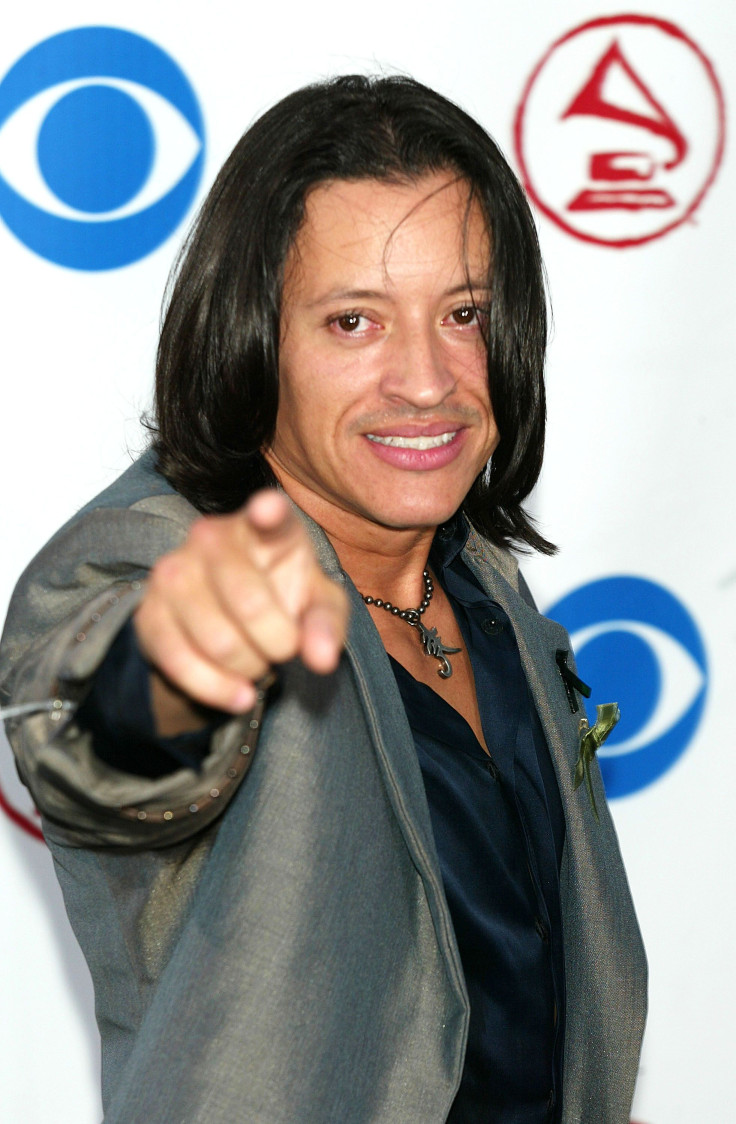 Elvis Crespo can't get a break. It wasn't embasrassing enough getting beat up and pooping in his pants, but now the business owner who he offended has filed a complaint and demands an apology from the singer.
Earlier this week, the Puerto Rican "merenguero" was at a casino where he got drunk and started harassing a female employee. After he was kicked out of the establishment, Crespo went to the restaurant "Made in Puerto Rico" to allegedly use the facilities. The singer later attempted to leave the place with a bottle of liquor that he hadn't paid.
RELATED: Elvis Crespo Gets Beat Up And 'Poops' In His Pants
Alexander de Jesús, owner and manager of the restaurant, followed Crespo and asked him to pay for what he had taken. The singer, clearly drunk, attempted to kiss De Jesús and called him a "faggot."
When the manager tried to push him away, Elvis threw a punch at him, initiating a fight that ended up with Crespo defecating in his pant and running away from the scene.
De Jesús filed a complaint against Crespo, opening up a police investigation and he demands that the merengue artist apologizes to him, his girlfriend and his business partner, all who were present at the time of the incident.
"He needs to step up and be a man, because he really crossed the line," said De Jesús.
Elvis Crespo's reps have no comments yet and the singer has been MIA since the events.
© 2023 Latin Times. All rights reserved. Do not reproduce without permission.