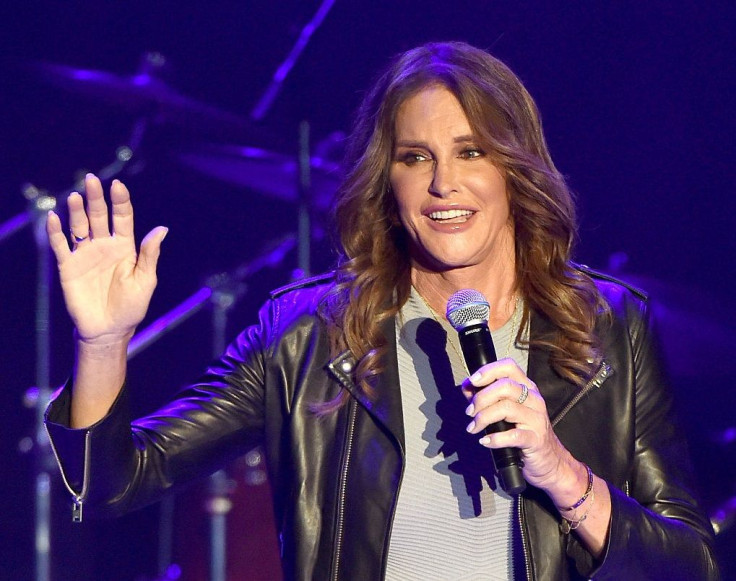 Caitlyn Jenner seems to be eyeing California Governor bid, and she is reportedly taking political advice from former Trump campaign manager Brad Parscale.
Parscale has known Jenner for long, and has agreed to help as a "friend" and is not a paid adviser, said a source, reported CNN. His job is to assist the American television personality and retired Olympian in contacting people for key campaign roles if she goes forward with it. It was reported Tuesday that Jenner was talking to political consultants while exploring a run for governor of California.
Meanwhile, California Governor Gavin Newsom is facing recall effort amid anger over the restrictions he had put in place to control the spread of coronavirus.
In the entertainment world, Jenner recently covered Kesha's hit song "Tik Tok" on "The Masked Singer," but the singer was not at all flattered. The 34-year-old reacted to the reality TV star's performance via TikTok Tuesday, reported Us Weekly.
"Live for a cover and live for this outfit…. but i mean i have to go," Kesha captioned a video of herself retreating into her shirt as Jenner's version of "Tik Tok" played on screen.
She added, "Feeling like P Diddy… I think?"
It was a difficult process for Jenner to work on the songs for the competitive show. "I worked for two months on these three songs," she told Us Weekly in March.
"I did 'Tik Tok' and I was going to do The Temptations song, 'I Know You Wanna Leave Me,' and I had a John Denver song. It was tough to get those down. If I were to go [and do] all the [songs] at the finals, I would have had to learn eight songs. It took me so long to get a couple songs down," she added.
Jenner took help from son Brandon Jenner, who is a musician. "He has a studio in his house, so I went downtown to his studio where I could record it and I worked on the songs with him. It was really great," she said.
"Brandon got really into it and it was a big bonding moment for us. It was fun working on the songs with him," she added.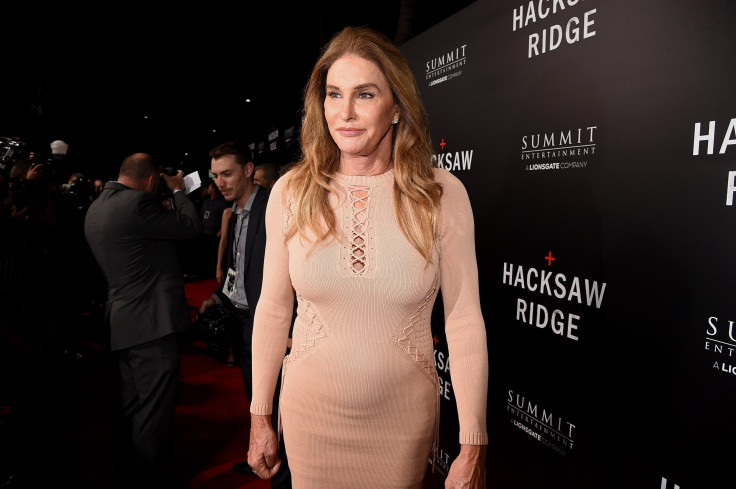 © 2023 Latin Times. All rights reserved. Do not reproduce without permission.