Are the Kardashians mad at Caitlyn Jenner for being "delighted" about the uber-successful "KUWTK" finally coming to an end? Well, rumors are rife that the Kardashian-Jenner family is upset about how Caitlyn is allegedly "reveling in Kardashian misfortune" as reported by the "Globe."
The outlet, in their latest issue, suggested that Caitlyn Jenner is supposedly relieved that the popular reality series will get wrapped up in the near future as she often felt that she was "iced" out of the series.
"Kris milked that fame for all it was worth, and then when the show became more about the girls and their relationships, they pushed [Caitlyn] out!" said the source to the media outlet. What apparently added insult to the injury was Caitlyn had known about the recent development through TV. "They didn't even have the courtesy to call and tell her personally," added the source.
The outlet made a spate of outlandish claims, which also included calling Jenner a "sex swapper". The report also claimed that the former Olympian was trash-talking the family.
Gossip Cop decided to plunge into action to get to the root of the rumor– as tabloids have run several stories on the Kardashians that aren't remotely true.
For instance, the "Globe" claimed that Jenner had proposed to her friend and business partner Sophia Hutchins, and the two were planning to adopt a baby.
Despite speculations having run amok, both Jenner and Hutchins have outrightly denied having anything beyond sharing a platonic relationship. Coming back to the main issue, here's what it is. Gossip Cop reached out to Caitlyn's spokesperson for some clarity on the claims. And well, the spokesperson described the information to "not be true." There's no rivalry whatsoever among the Kardashians. So, the speculations make no real sense.
As per a report on Gossip Cop, the outlet has often concocted tales about Caitlyn Jenner. One such popular story is that the former Olympian reported turned to"food and booze" to cope with her struggles with life as a woman. That aside, the media outlet also suggested, in the past, that Jenner was going to transition back into a man. All of these claims were lop-sided, let alone be taken seriously.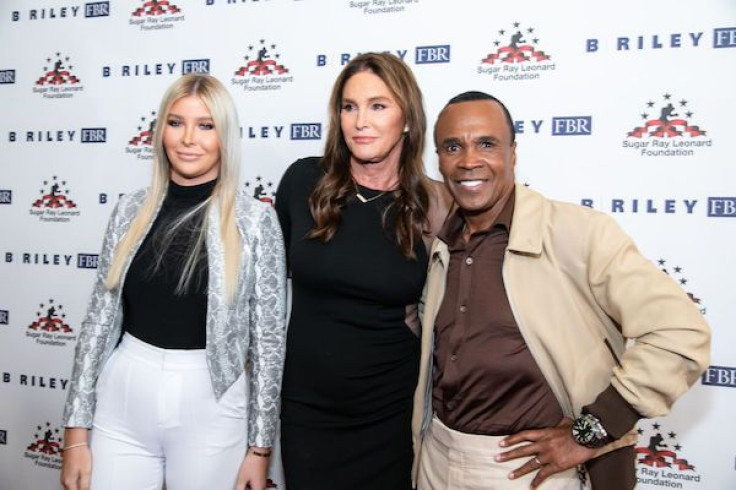 © 2023 Latin Times. All rights reserved. Do not reproduce without permission.